Hello dear D2C champion and welcome to Wizzy's e-commerce and D2C news from the week.
Dear Dutch D2C Brands, BNPL Is A Hit In The Netherlands (Yahoo Finance)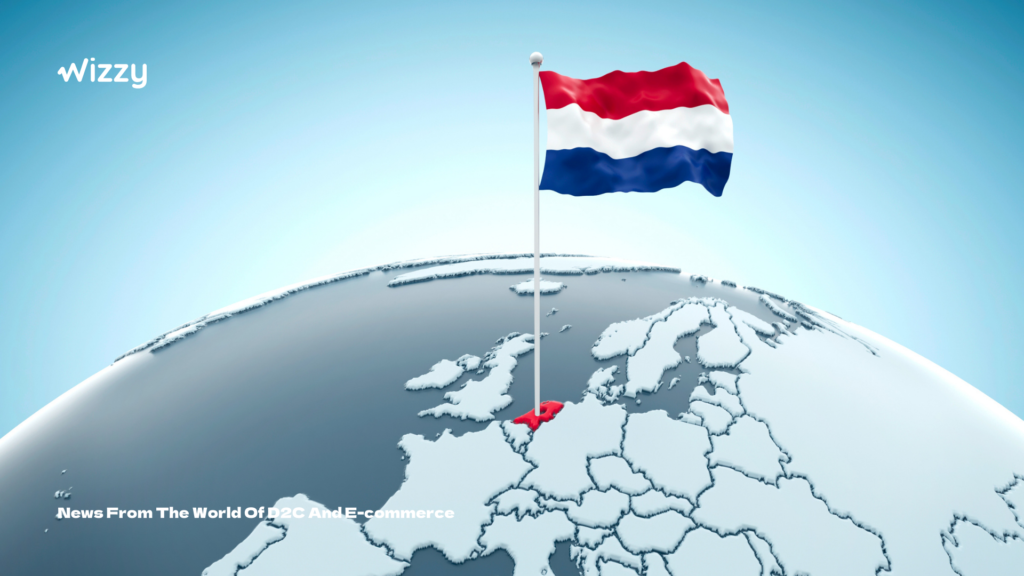 Buy now pay later or commonly referred to as BNPL is becoming popular all over the world. The trend is similar in the Netherlands as well.
BNPL payments in the Netherlands are expected to grow by 74.8% on annual basis to reach US$ 7606.1 million in 2022.
BNPL payment industry in the Netherlands has recorded strong growth over the last four quarters, supported by increased e-commerce penetration along with impact of economic slowdown due to disruption caused by Covid-19 outbreak.
If you are a D2C brand with an e-commerce play, you will be thrilled to know that the BNPL adoption is expected to grow steadily over the forecast period, recording a CAGR of 32.8% during 2022-2028.
BNPL's GMV in the Netherlands is expected to increase from US$ 4350.2 million in 2021 to reach US$ 41738.7 million by 2028. Read the full report here.
India Wants To Democratise E-commerce Marketplaces With ONDC (Reuters)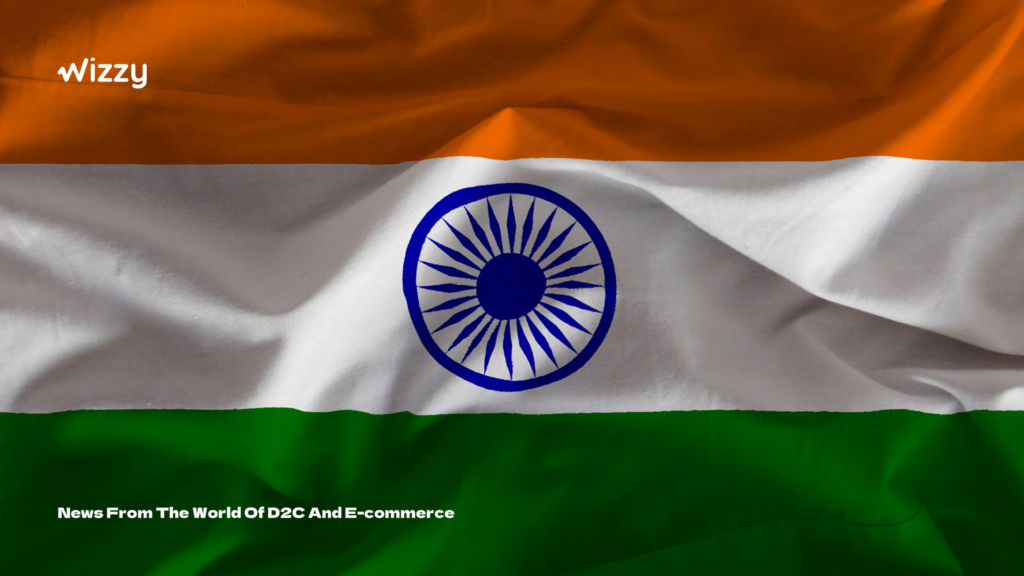 Indian government plans to take on large e-commerce marketplaces such as Amazon and Flipkart by launching a platform called ONDC – Open Network For Digital Commerce.
ONDC is designed to be a non-profit entity with aim to achieve <> things:
Create a single platform for small and medium sized retailers to sell on one platform with no seller getting any preferential treatment.
Integrate the best start ups from the country who act as e-commerce enablers logistics to payment.
The govt aims to sign up 900 million buyers and 1.2 million sellers on the shared network within the next five years, while achieving gross merchandise value of $48 billion.
What does this mean for Flipkart and Amazon? What challenges will ONDC face while onboarding thousands of small scale sellers from rural India? Read Reuters analysis here.
Pinterest Is Cooking Up Something Very Interesting In Its E-commerce Play (The Fool)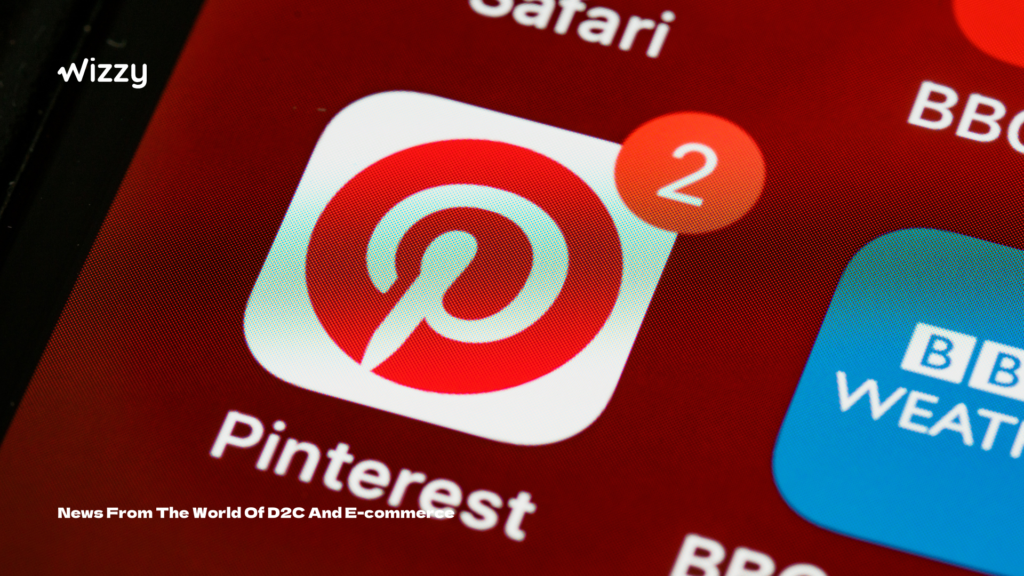 Pinterest was always perceived as a social network to discover visual inspiration. While the company generated a fantastic, loyal following, it generated revenue solely from advertising. The truth is that the company has realised that it cannot match Meta's reach in driving advertising dollars.
So what does Pinterest plan to do? The company recently acquired The Yes – a fashion shopping platform that creates a personalised feed based on user input. This is the company's most significant acquisition in some time and represents the first signs of a serious pivot in its growth strategy.
While Pinterest made a play to allow brands to capture shopping intent on the platform, now it wants a bite of the same pie. Pinterest wants to be the magazine people use for visual inspiration and buy products that they like – all on one platform.
So what is its e-commerce revenue potential? Read a crisp analysis from the Fool.com here.
Americans Are Spending Less And Its Slowing Down E-commerce (Forbes)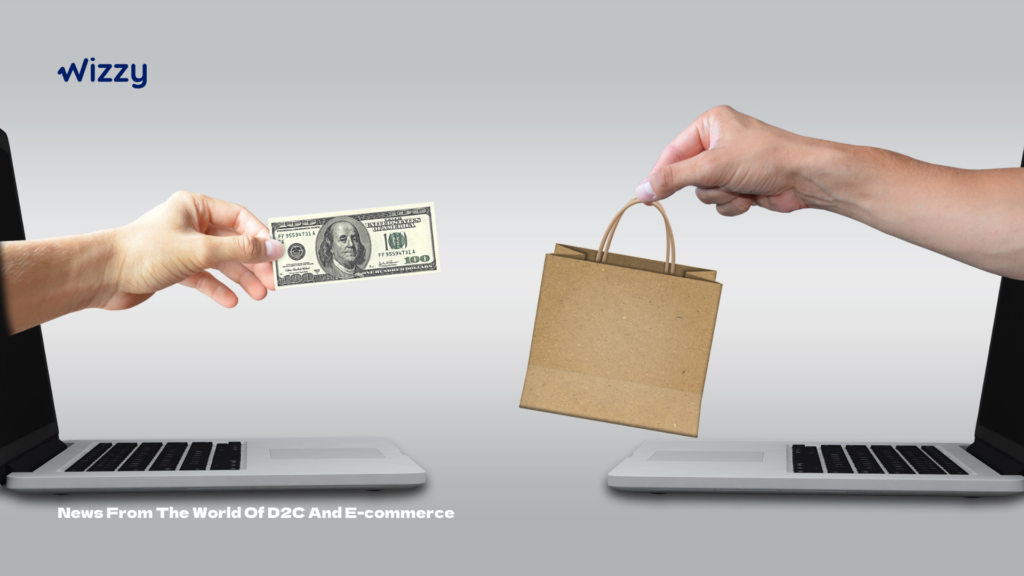 Americans are shifting their online spending as they react to price increases and the return to in-person experiences like travel.
Forbes says that rising interest rates and persistent inflation apparently have caused consumers to pull back on spending for durable goods, according to a recent Adobe report.
What is the impact of this spending shift on the travel and what categories of daily shopping have taken a hit? Read the Forbes analysis here.
TTV – Time To Value And The Uberisation Of E-commerce (Forbes)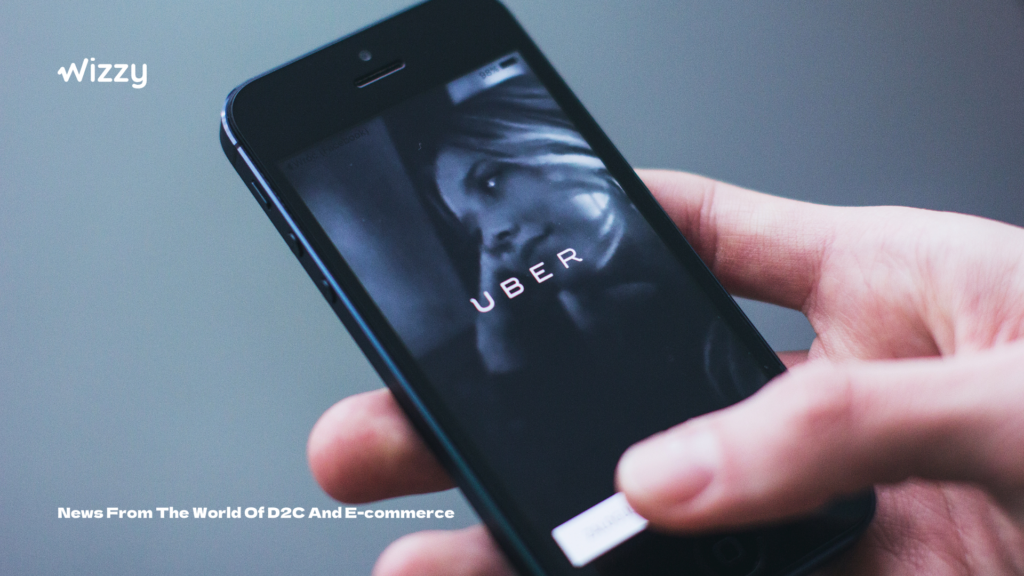 While e-commerce has opened up products, sellers, producers, artists, etc. to the world giving us more choice to buy, it is also true that we—the people—can get out of a shopping site as quickly as we entered it.
But what happens after your successful product launch and the customers no longer feel like hanging around?
Today, an online presence is no longer enough for an e-commerce brand or marketplace to win. The focus is slowly shifting towards what Uber has achieved = TTV or time to value.
Uber designed a simple solution that solves a consumer problem. Book a cab within a few clicks, and within minutes a cab is there to pick you up. Uber understood the value consumers wanted and designed a solution that is quick and easy to use (meaning less time is spent booking a cab). No friction.
This Forbes article says that it is time e-commerce brands start thinking like Uber and design shopping experiences that is quick, frictionless and safe. Read more here.
Thank you for reading.
See you until our next update.