If you are not delivering personalized user experiences, you are certainly losing sales. In fact, according to a research, online businesses lost nearly $750 billion because of bad personalization. E-commerce personalization can go a long way in establishing solid relationships with your prospects. How? Customized shopping experiences make your customers happy, and a happy customer is more likely to come back in the future, which can help generate revenue in a longer run. This post will guide you on how to redesign your store with powerful personalization strategies that can help you acquire more customers and bring a huge return on investment.
Before we dive into personalization strategies, let's start with:
What is E-Commerce Personalization?
E-commerce personalization refers to the technique of creating tailored shopping experiences for users by offering personalized product recommendations, offers, and support based on the users' browsing behavior, purchase actions, personal data and other attributes. Imagine you are able to offer the exact same products your users are searching for whenever they come to your store. The personalization in e-commerce not only helps in boosting your store performance, but also makes your consumers shop from you again and again. Below we have listed the best 7 ways that you can follow to create personalized experiences.
Top 7 Effective E-Commerce Personalization Strategies To Boost Your Business
#1 Display Personalize Homepage
Your homepage is the first thing your visitors see when they come to your site unless they have arrived to your site through an ad campaign for a particular product. Showing personalized homepage can create a strong first impression. Not only your visitors will spend more time on your site, but you will also get an opportunity to understand their browsing patterns, personal details, preferences and more. You can personalize homepage in several ways, such as adding a recommended products section, showing products and categories the users are interested in, asking them to complete their current purchases, and showing a sale banner relevant to their interest.
#2 Show Personalize On-Site Search Results
The most important part, and often most neglected, on-site search plays a crucial role when it comes to e-commerce personalization. Therefore, aim to make your search box so efficient that your users can find their desired products with as few clicks as possible. Show product image beside the search bar as they start typing the search query. Another technique to personalize search is by sorting the search results based on the real-time behavior, preferences and past purchases of the visitors. One great way to combine your search with powerful personalization is by integrating Wizzy's smart site search, which possesses immense capabilities to drive higher conversions.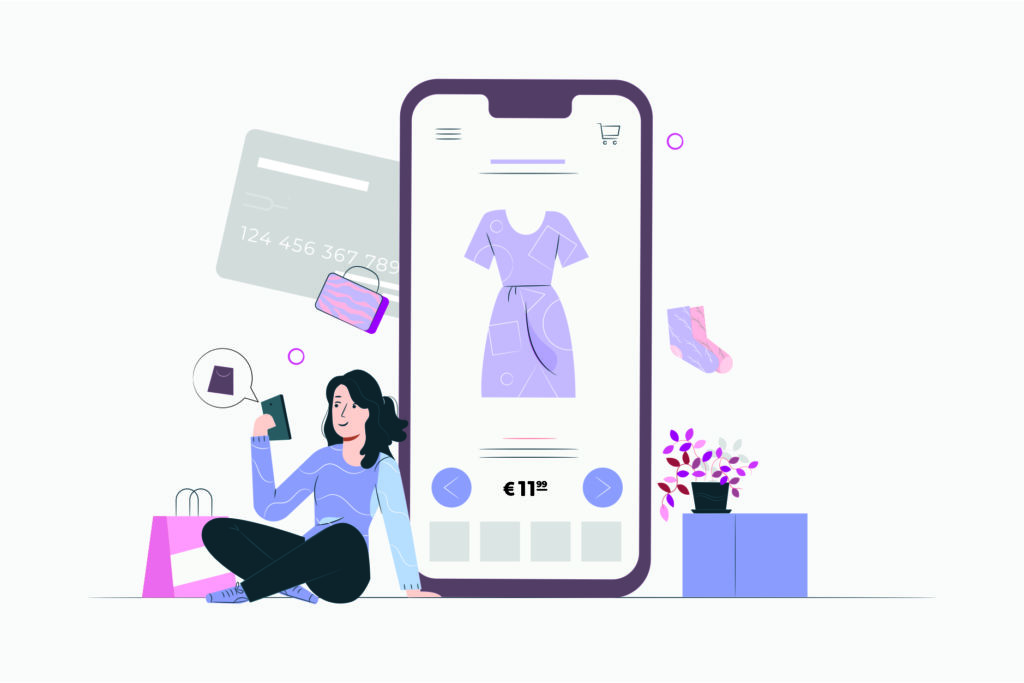 #3 Show Personalize Product Recommendations
Product personalization can be used in displaying the products that appeal to your users the most. Using customer demographic data and purchase history, businesses can get an insight on what their customers are looking for. Recommend products based on your users browsing activity, and they are guaranteed to stay on your site for a longer time. Now, offering personalize product recommendation is made easy when you empower your store with AI technology.
#4 Offer Personalize Discounts and Deals
Offering personalize offers are often used as an effective strategy to target abandoning visitors to urge them to come back to your site and recover potentially lost revenue. Since they are back, it is a good idea to capture their interest by offering enticing discounts and bargains. As the cart abandonment rate and bounce rate can be very challenging to overcome, offering personalized discounts may turn out as an efficient way to close the unfinished deals.
#5 Leverage Personalize Upsell
Based on a study, over 70% of all customers are more likely to make a purchase when they are provided with personalized suggestions. Upselling is a marketing technique that allows you to enhance your sales by encouraging your customers to buy an upgrade or higher version of the product they just purchased. However, be practical with your upsell and don't suggest irrelevant products just for the sake of getting higher profits. If your customers don't find your upsells relevant or they are just too many, they may leave off even without buying anything.
#6 Offer Personalize Customer Support
Exceptional customer service was and will always be the most important factor to gain customer loyalty. E-commerce stores today have started using AI powered chatbots to improve user experience. With intelligent chatbots, businesses can respond to customer queries and questions in a more personal way rather than giving general responses. When customers receive personalized support and help, they feel valued, which boost their loyalty and hence, encourage them to come back in the future.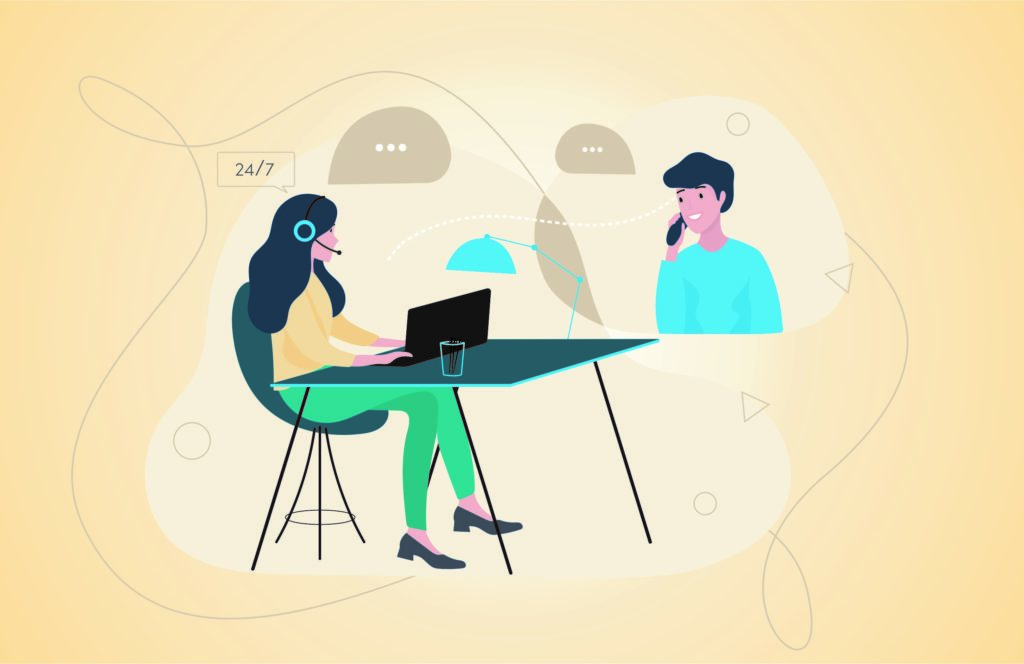 #7 Send Personalize Emails
Sending personalized email is one of the effective ways to re-target your existing customers and drive more sales. Users abandon the cart for a number of reasons. But, with email personalization, you can remind your users that they have some items left in the cart, and urge them to complete the purchase also by combining a pleasant offer. This makes your customers feel that you care about them, and you don't want to lose them at any cost.
Summing Up
Personalization in e-commerce has proven to enhance many aspects of the user experience. When implemented correctly, personalization can directly influence your business, bringing more sales than ever. Customer service is correlated with e-commerce personalization, meaning heavy investments in customer acquisition may fail if you are not able to provide a service that removes friction between your customer and the shopping process.