Every product has its own characteristics, such as price, color, weight and image that distinguish it from other products. However, no two products are same, and these options may not be adequate for many e-commerce retailers. For instance, a clothing store may have fields like size, color and material, an automotive store may have fields like engine type, body and liters, while a book store may have fields like publisher name, date of publication and so on.
What are Product Attributes?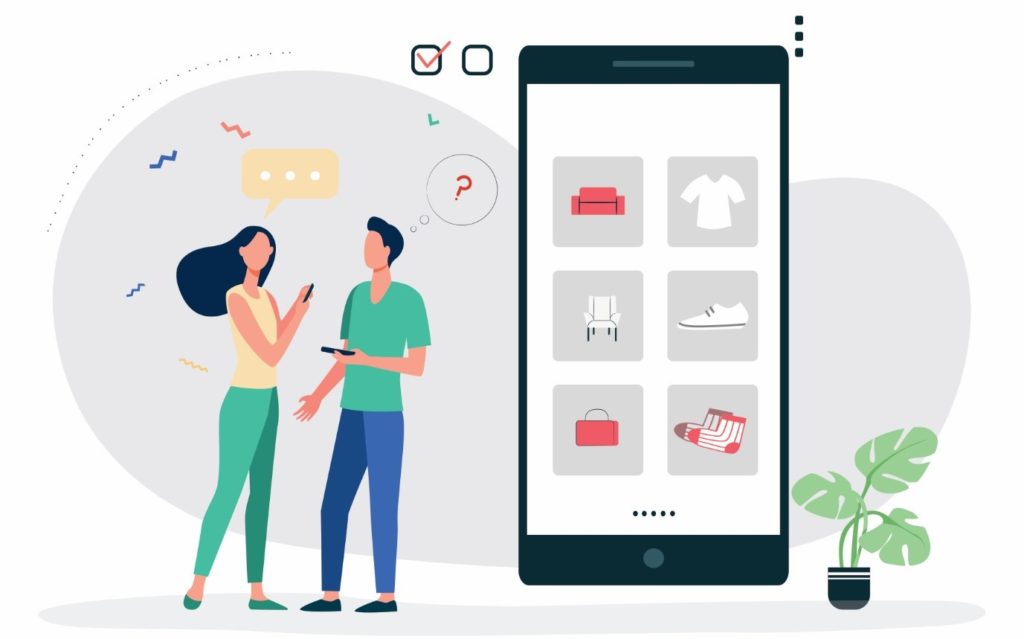 While creating an e-commerce site with Magento 2, the platform allows us to create these fields through the use of product attributes. Product attributes in Magento are the key information associated with the products. Simply put, an attribute is the product's property, such as color, dimension, size and material that defines the product. Some attributes are offered by default by Magento. It also allows users to create additional attributes based on their specific needs.
Each attribute in Magento 2 requires properties, labels and storefront properties to be set by the store owner. This attribute information determines how an attribute can be utilized, its behavior and appearance in the store and how this data can be useful during data transfer procedures.
Attribute Properties
The properties tab allows you to set both basic and advanced properties of the attribute. Set a name of the attribute that can be used to identify the property during data entry. Thereafter, you can set the data type of the attribute, be it a text field, text area, date, dropdown, price or media image. If you want the user to enter a value in the field before proceeding, choose Yes in the Values Required field.
Within advance attribute properties, you can set attribute code, scope, unique value, use in filter options, add to column options and other options. These options along with an intelligent Magento 2 search extension from Wizzy can be helpful in displaying relevant results to your users.
Manage Labels
The label name is set in order to identify the attribute in the Admin panel and what label would appear in each store view. That means if your Magento application is available in multiple languages, you can set different translated names that would appear in each language.
Storefront Properties
The storefront properties in Magento 2 determine how an attribute will appear and behave in your store. You can choose where you want the attribute to appear on the store, such as showing it in the layered navigation, using in search & sorting, in price rules, for product comparison, determining its position in the layered navigation, using in promo rule conditions, in product listing and so on. When all options are set effectively, your prospects can locate their desired products smoothly and effortlessly.
What are Attribute Sets?
Attribute sets simply refers to a list of attributes that belong to a related product family. After creating attributes, you can organize them and put them in the different attribute sets. Every product family has its own attributes, thus, you need to create individual attribute sets for each of them. However, products under same category may share similar attributes. For example, a shirt and mobile require different attribute sets, but a shirt and jeans may share some common attributes as they belong to the same product family. That's when attribute sets can be used as templates for the products.
Why Magento Product Attributes are Important?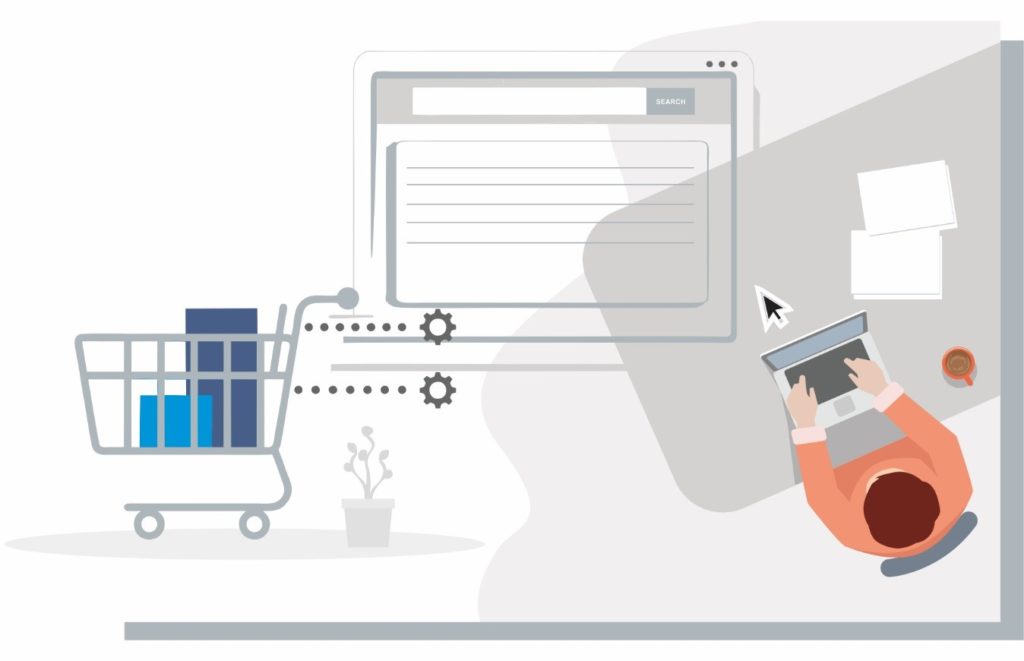 Product attributes in Magento 2 are the fundamental units for selling products online. It not only provides a basic information about your products, but also allow them to discover products through search parameters. Let's see how product attributes play an important role in organizing a vast array of products in a Magento store.
#1 Empowering the Quick and Advanced Search Box
Magento allows users to make two types of searches: quick search and advanced search. With the quick search, which is usually located at the top-center of the page, users can input full or partial product name, or other phrases that describe the product. While in the advanced Magento 2 search extension, people can make a search using product attributes set in your catalog. You can choose what attributes to display in the advanced search by setting 'Include in Advance Search' to Yes in attribute properties. However, the best practice to improve Magento search is to add only those fields that your prospects are most likely to use.
#2 Utilizing in the Layered Navigation
Layered navigation includes some attributes that can be used as a filter. It usually appears on the left side of the search results or category pages, having input types such as multi select, dropdown and price range. For instance, when a user searches T-shirts through the search bar, the initial results may include all the products defined in this category. However, users can further narrow down the results by using layered navigation, where they can choose specific size, brand, color and price range.
#3 Displaying Additional Information on the Product Page
If you want to display key product information in a straightforward way that catches your customers eye, product attributes can help you with that. The attributes help customers get a quick idea about the size, fit, materials and other prominent characteristics of the product. For example, if you are a fashion retailer, then showing style, material, color, size and pattern for shirts make sense. For a technology site, the attributes can differ. Meaning, you can add and display as many relevant attributes as you want in the information tab, so your users can get a better and quick understanding of your goods.
#4 Using for Product Comparison
Using product attributes, e-commerce owners can include a product comparison feature on their Magento site. Users can quickly compare two or more products side by side. However, you can add or remove attributes based on what you want to include in the comparison report. When comparing side by side, users can pick a product with features that suit best their requirements, so make sure you add all the distinct attributes of the products.
#5 Sorting the Products List
Another area where product attributes play a significant role is product sorting. Sorting allows users to view the products that appeal to their interests the most at the top. Many websites allow shoppers to sort products by name, price, popularity, recommended and so on. For example, if the user wants to see products with the least price can select 'price' from the list, and the products will be arranged based on the prices. However, if you wish to add more attributes, you can go to the property of each attribute and set 'Used in Product Listing' to Yes.
#6 Setting the Price Rules
Setting price rules for promotions is another great use of product attributes. Attributes are used as a set of certain conditions that can be defined in the catalog and price rules. These rules trigger some actions when the conditions are fulfilled. For instance, if a user completes a purchase of a certain amount, he may be entitled for free delivery or an extra discount. Go to the Admin panel and Catalog Price Rules, and add a new rule by clicking on Add New Rule button. However, for a new attribute to appear in rules menu, you must set its 'Use for Promo Conditions' value to 'Yes'.
Wrapping Up
As you can see, product attributes are vital when it comes to product searching, filtering, sorting and comparing. Moreover, product attributes can significantly affect the site performance. They can either improve or ruin your conversions. So, if you are wondering about how to boost your e-commerce sales with product attributes, a good way to start is by integrating Wizzy's smart e-commerce site search solution. Wizzy's site search is not only backed by brilliant Magento autocomplete feature, but it also offers real time indexing of the product catalog, which means the products will appear in the search results as soon as they are added. Thus, product attributes are a crucial element of any e-commerce site, therefore, it is necessary that you take time to configure them in the right way.