The recent COVID-19 pandemic has had a broad impact on almost every industry. We've noticed the most significant change in the way people shop nowadays. People prefer to shop online rather than in traditional brick-and-mortar stores. Because everything is now available on our palms, this facility is very user-friendly. It is a well-established theory that people shop more because the opportunity is right in front of them. As a result, they continue to buy.

In the current eCommerce market, as demand increases, so does competition. While many industries were negatively impacted, eCommerce experienced massive growth during the pandemic. Almost all physical stores have gone online, and they are accumulating huge profits from it.

Companies with large marketing budgets, such as Amazon, Flipkart, and Walmart, invest heavily in marketing their brands. They are regularly available across all platforms, but for some eCommerce store owners it might not be possible and it is not that much worth also. SEO search engine optimization is a simple and free marketing technique that can be accomplished with a few tips and tricks. SEO can help your website rank higher in search results. Here are the 5 SEO hacks that every eCommerce website needs to implement in 2022.
Have a clear website architecture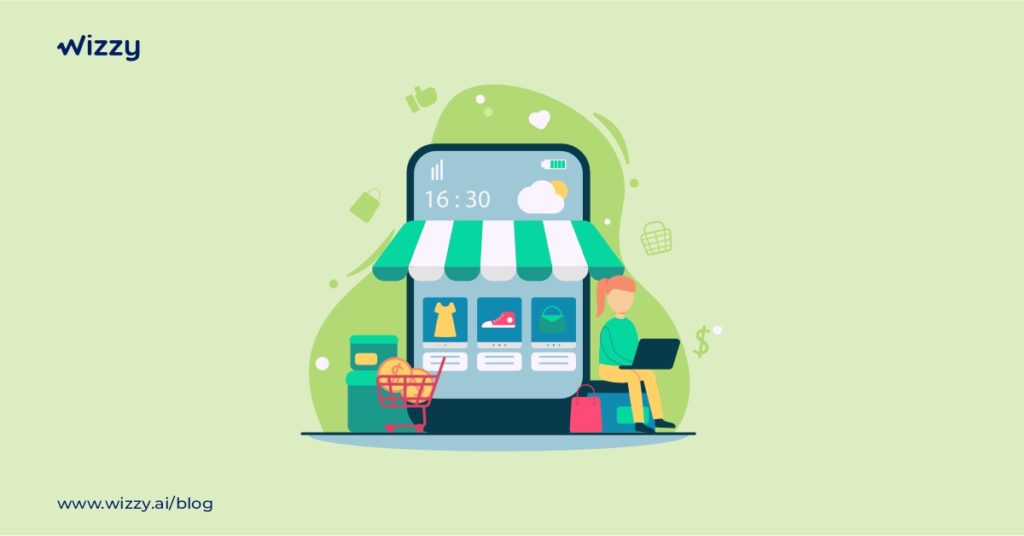 Your website's architecture is its road map. It is referred to as the cornerstone of your website. The main idea is to have simple and straightforward site navigation. Because Google crawler easily understands site architecture, having a simple architecture is beneficial to both you and the search engine. The main goal is to have only a few clicks between the home and the purchase button. The purchasing process should be as straightforward as possible. This will also bring in more customers.

Customers benefit from improved user experience, while search engines benefit from simplified crawling. Having a clear URL also helps with crawling. It is preferable to have a clear and concise URL link rather than long words and symbols with random meanings. These sites are simple to read for both users and crawlers.

For example www.soonerorlater.com/site/xwyse/se/sy/redcloths

www.later.com/women/skrtits
From the above example which site is more readable obviously the second one.

Have a keyword-rich website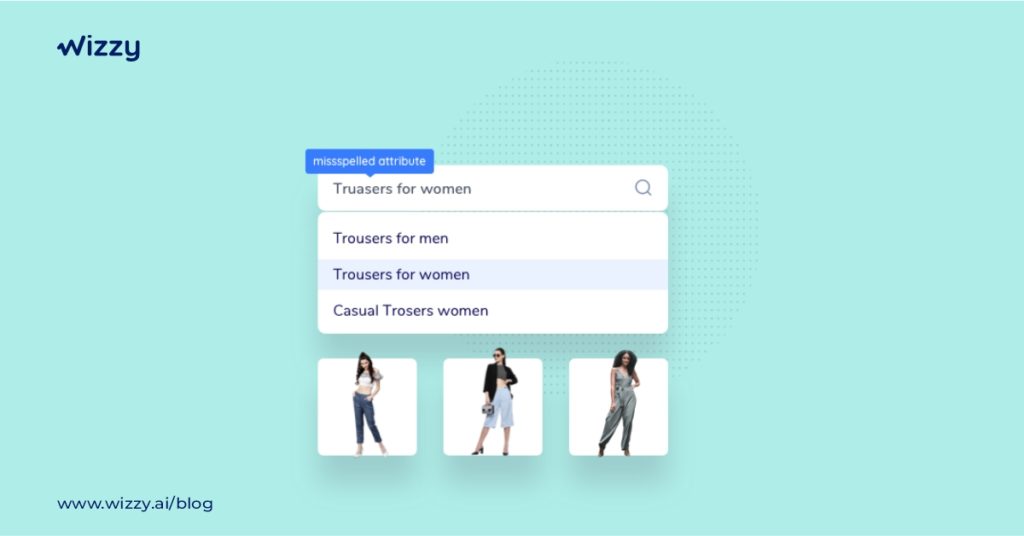 Using relevant keywords for generating organic traffic is the best use of SEO. Using relevant keywords on your website can be very useful. Due to keywords the crawlers can understand what this site is about and showing the right keywords at the right time is the main essence of search engines. You should not unnecessarily scatter the keywords on your site but there should be a genuine amount of keywords used on your website.
Keywords can drive more organic traffic, resulting in word-of-mouth marketing. Keyword searchers are looking for something specific, and showing them the right product is a good way to convert your visitors into potential buyers. You can also install a good plugin, such as Wizzy, to have a good research architecture on your website. This will assist your site visitors in finding what they are looking for. This plugin has nothing to do with search engines, but it can help you improve the search experience on your own website.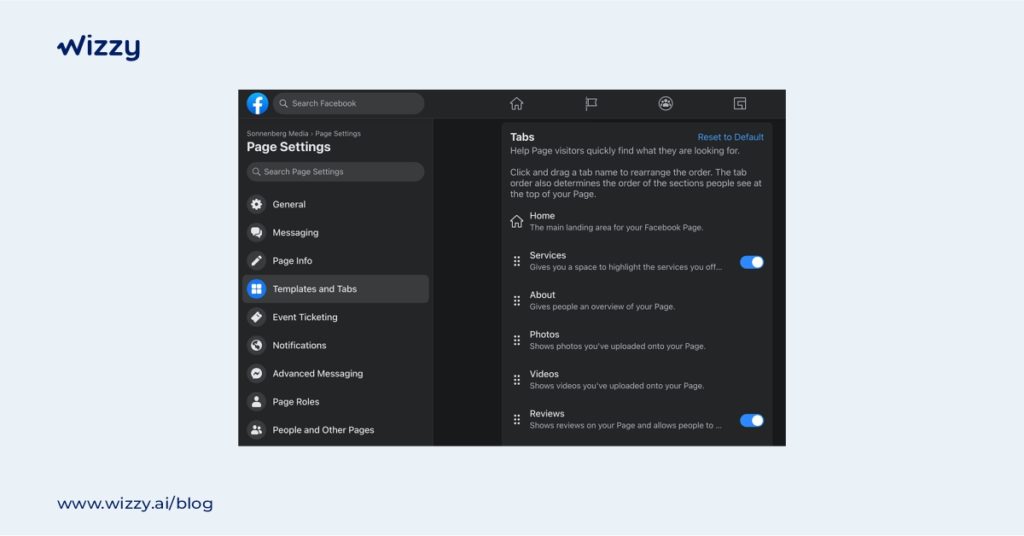 A good place to start is with good title tags and meta descriptions. Title tags are extremely important in driving traffic to your website. A concise title tag will assist your buyers in clicking through your website and will also assist crawlers in understanding the site's contents. The text shown in the upper right corner of the title tag is referred to as the meta description. Where you write the description of your website page. The meta description character limit is 150 characters, which should not be exceeded.

Keyword optimization is not only for content; your image description should be precise and reflect what the image is about. On your eCommerce store, make sure each page has unique content. There should be no content duplication on your website because it can have a significant impact on your SEO score. Remember to include schema markup on your website. Schema markup is just as important as the title tag because it allows search engines to predict what content they will find on your website.


Get rid of all the technical issues of SEO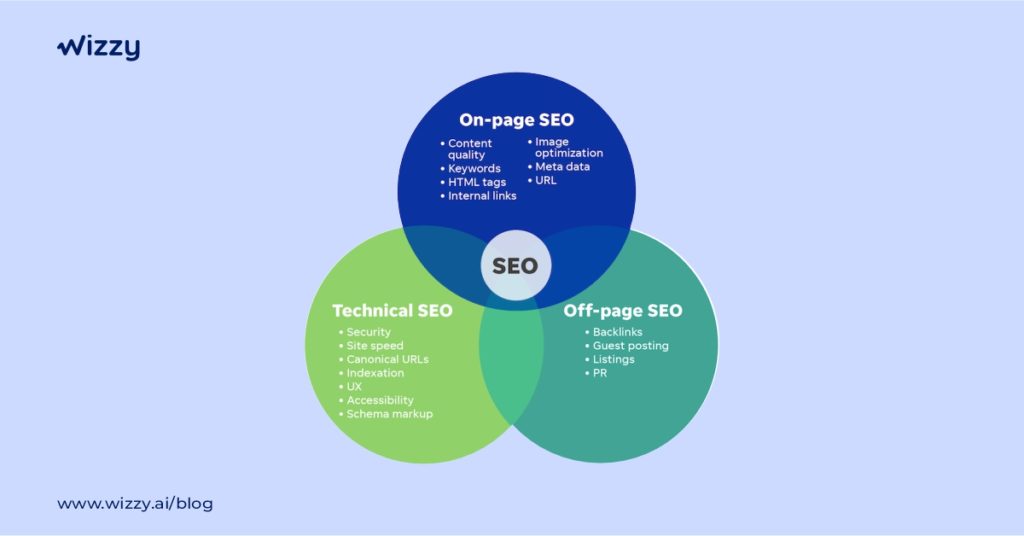 Nowadays, we all use WordPress to manage our websites. Plugins are one of the most easily accessible features on this platform. WordPress has plugins for just about everything. To get started, your website only requires a few plugins. Excessive plugins should be avoided on your website. Unnecessary plugins will slow down your website's page load time. A website that loads quickly is essential for SEO.

eCommerce websites have a lot of pages, so it can be difficult to find the problem. Site audit tools such as SEMrush, UberSuggest, Google Analytics, or Google search console can be used to measure your overall SEO score and perform SEO audits. This content is another common copy-related issue. Even if you paid for the original text, if your text-to-HTML ratio is low, Google may flag the page as having thin content. There is a simple solution here. Simply increase the material slightly.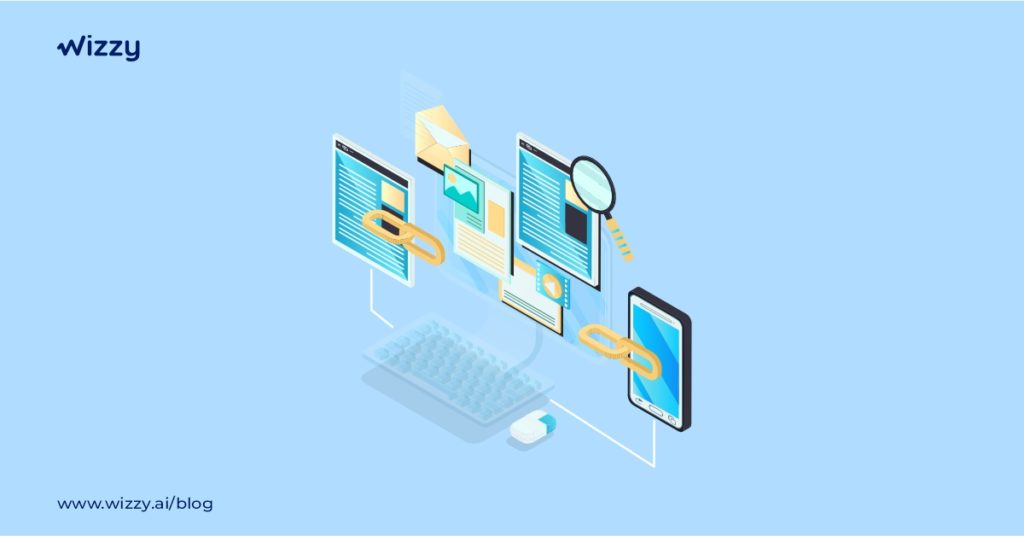 Backlinks are an important factor in SEO rankings. A backlink is an external link that connects to your website. External links to your website are just as important as internal links. The more your site is referred to by other websites, the better your site appears to the crawler. A high number of backlinks indicates authority to the crawler, and site crawlers encourage backlinking.

You should look for any opportunity to obtain a backlink. Backlinks can be obtained through email marketing, directory registration, and online collaboration. You should always be on the lookout for opportunities to obtain backlinks. Backlinko, UberSuggest, and SEMrush are all useful tools for locating backlinking opportunities.

Summary
You can rank higher and expand the scope of your business with the aid of a strong SEO rating. A good SEO score is essential for getting organic traffic to your website. You can get a good score if you use all of these strategies. People who are looking for a specific search are important to Google, and they always display the appropriate content to their searchers. Google is a global search engine that provides access to all information. What about your website now? Your eCommerce website has very few features, and you cannot afford to install a global search engine. You can add the Wizzy search bar tool/plugin to your website. This tool assists your customers in locating the right products.