Running an e-commerce store all by yourself requires great efforts and technical knowledge. Although you feel the basics are similar to running a brick-and-mortar store, but there are some features that distinguish online store from a physical store. The growth of e-commerce has opened up a lot of opportunities for the people who are willing to sell online. Thanks to the internet, small businesses now can sell through e-commerce sites, social media, marketplaces and more to boost their e-commerce sales.
Marketplaces have emerged as one of the easiest and most affordable ways for small businesses to start online selling. Indian e-commerce domain is largely dominated by Amazon, eBay and Flipkart. These marketplaces claim to have nearly thousands of sellers and generating millions of monthly revenue. All three platforms have a huge customer base and they are one of the most sought after portals for brands looking to sell their products online without developing their own e-commerce store.
However, many brands face this dilemma whether to set up their own online store or sell on these marketplaces. Here are some primary disadvantages associated with selling on the marketplaces that may not be apparent upfront, but are important to keep in mind before you choose to sell on these marketplaces.
#1 They are not your customers
Imagine you started selling on Amazon or Flipkart, and you are gaining a good response. Your sales are thriving and you decide to open your own e-commerce shop. And, surprise!! Your site is not performing as much as your marketplace portal used to. That is because it's the Amazon that your customers know. Your brand name is hardly known to them. Moreover, neither you can export your customer database from the marketplace, nor you can access orders, average invoice or purchase frequency. Bear in mind that leaving a marketplace, and then starting your business site means starting from the scratch.
#2 Significant associated expense
One of the major drawbacks of selling on marketplaces is the associated charges. The fees levied by marketplaces on third-party sellers may vary from platform to platform, but they are generally in the form of commission, insertion fees, subscription and so on. Although these charges don't outweigh profits, but they can bring significant lose if the charges are not understood correctly. Hence, it is important to consider this factor before you plan to sell on these marketplaces. You may be able to make tons of sale, but not be able to generate adequate profit.
#3 Massive competition
Since marketplaces allow sellers across the nation or world to sell their products online, there are a myriad of retailers offering similar products to yours in the same marketplace. For instance, if you are selling on Flipkart, you will have to compete with a thousand other sellers against the quality, price, service, good product details, images and customer experience. With so much competition, it becomes very challenging to pass all the barriers to complete making a sale. Some of the competitors are well-established businesses, so you may have to compete rigorously in order to close the deal.
#4 It is not your shop
Though, using e-commerce marketplace will free you from expenses like platform subscription, hosting charges, domain, marketing and SEO, it is crucial to understand that these marketplaces will never be yours. You are just given some space to upload your product catalog and you must abide by their rules and terms. There aren't any branding options available, and you can only control product photos and description. Customers rarely notice the end merchant when shopping through these sites. Moreover, marketplaces are more concerned about products, customers and services than sellers. That means you have very little means to improve your brand visibility.

#5 More requirements to fulfill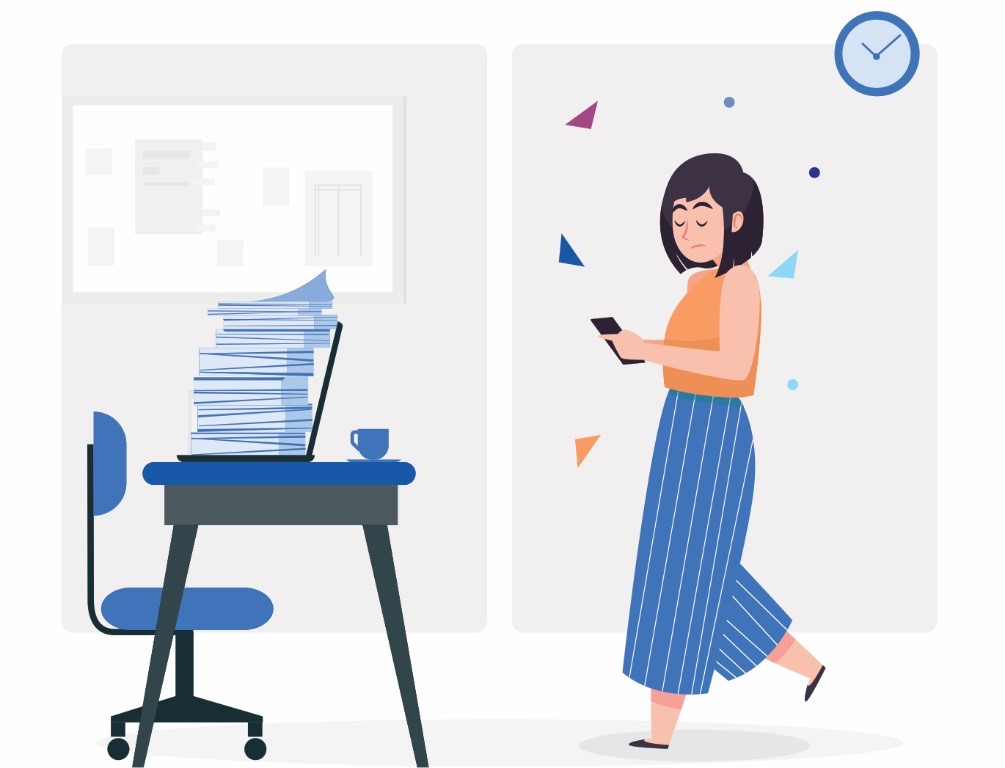 Marketplaces have a brand image to maintain, hence, they are very careful and attentive about businesses who are willing to sell on their website. They will not easily accept any seller unless they verify their legal business documents. Moreover, they will also reject sellers who write incomplete or false product information, don't fulfill delivery periods or offer poor customer service. Since they always strive to deliver utmost customer satisfaction, they really demand high standards. This is an absolute necessity for sellers, but can turn out extremely time-consuming and expensive.
#6 Favors buyers more than sellers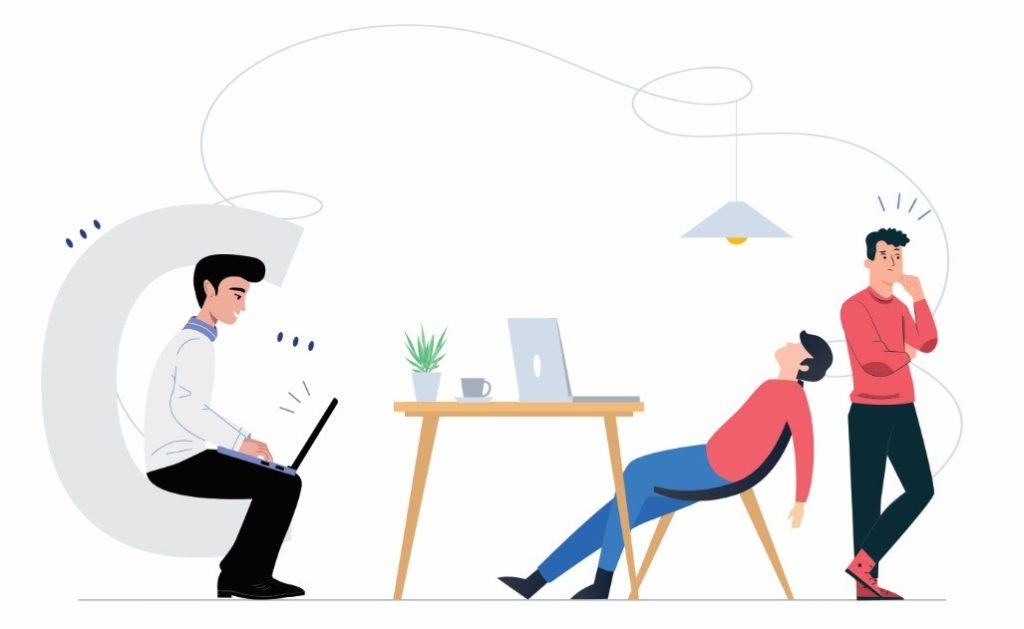 Offering utmost customer experience and service is now the standard norm for all marketplaces. They always strive to deliver optimum customer satisfaction in order to boost customer trust and keep them coming back in the future. Therefore, marketplaces are hardly concerned about the sellers. If a customer drops a bad review about the shopping experience on your product, the marketplace will send your listing at the bottom of the page, even if it is not your fault. Since customers are the heart of any business, the marketplaces will do anything and everything to deliver the best possible experience to its users.
#7 Very limited personalization options
Marketplaces offer very little or no personalization options to sellers. All sellers and product pages look the same. That means it makes difficult for the users to distinguish between brands. Moreover, you cannot offer personalized content or provide special benefits to retarget your customers. You cannot track your customers and collect their data while selling on marketplaces. You cannot target the right customers, as the entire process is controlled by the marketplaces. If you have your own site, then you can integrate third-party e-commerce site search solutions, additional plug-ins and much more that improve your site functionality to offer a controlled user experience.
#8 No direct marketing plans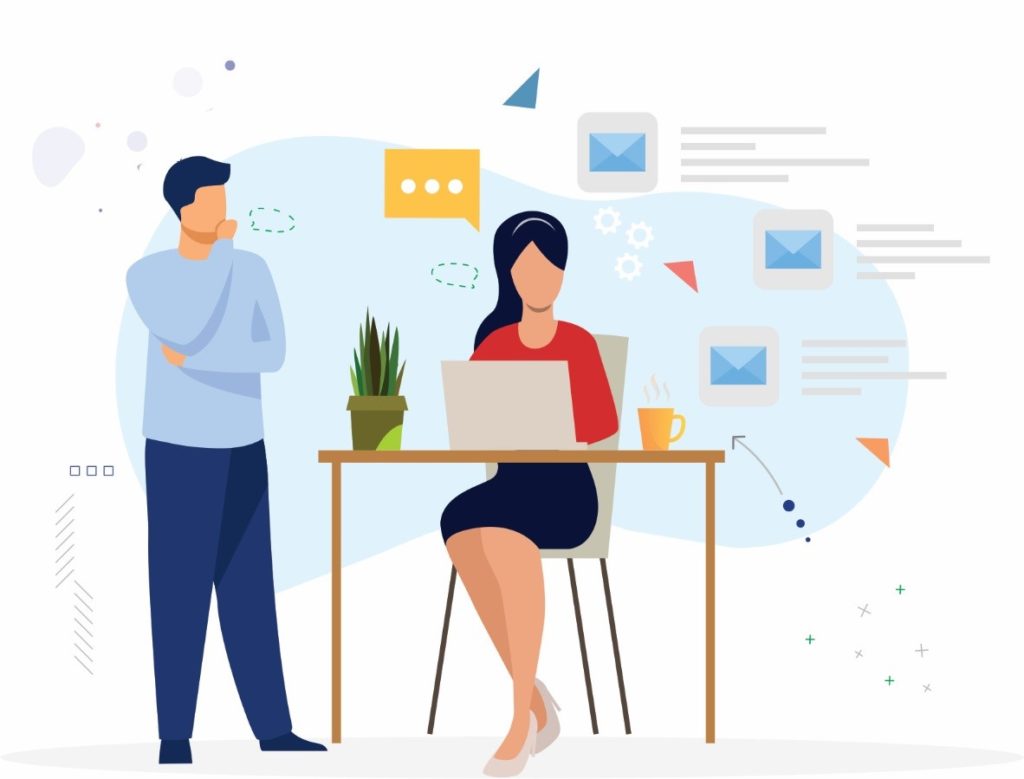 Although marketplaces make it easy for you to fulfill orders, SEO and marketing strategies, but understand this that you are indirectly advertising their platform, and not your shop. You cannot directly prepare marketing plans, such as Facebook ads, Google ads and Instagram ads directly for your shop, which can bring unconditional leads. On the contrary, having your own e-commerce site allows you to market your products in plenty of ways. Managing and marketing your own site may be time-consuming, but it is worth doing considering the amount of benefits it brings.
#9 Lower profit margins
Although marketplace selling has turned beneficial for most small businesses, but many struggle to make profits due to their high cost overhead. Besides listing charges, account fees and other expenses, marketplaces are looking to make a profit as well. When you make a sale, they also make a profit. There are many such things that chip away your actual profit, and there's nothing left with you in the end. Contrarily, having your own website means you don't have to pay any commission or listing fees. The profit you earn is entirely yours.
#10 Marketplaces have their own line of products
It is important to keep in mind that some marketplaces have their own line of products. For instance, Amazon has its own brand pens, batteries, travel bags, backpacks, tool set and much more. Since the listing is controlled by Amazon, they may push down your products at the end of the page and display their own products on the top. In addition, they may sell their products cheaper than yours, which make the competition even fiercer. Thus, it becomes pretty difficult to get your products noticed when the marketplace has its own products similar to yours.
#11 Your products can be de-listed or restricted any time
Marketplaces have total control of the product listing on their site. They can add or delete products at any time, and it doesn't matter if you broke a rule or not. Many large companies make partnerships with these marketplaces, and then sell products directly on their websites. This restricts you from selling the same brand products. For example, a seller used to sell Dunkin coffee on Amazon, but his listing got removed when Dunkin Donuts partnered with Amazon. While marketplaces like Walmart favor the lowest prices. If they find prices lower elsewhere, they will immediately remove your product.
#12 Marketplace is your biggest enemy
Sometimes marketplace is your worst enemy. Their main aim is to attract as many sellers and customers as possible in order to build a large database at the seller's expenses. Hence, they can capture valuable information of different departments, and leverage new business opportunities arising from them. By choosing to sell on these platforms, you share your critical information regarding your business, customers, best-selling products, legal documents and much more. Your biggest competitor and enemy gets access to all your information and you cannot do anything about it.
Final Words E-commerce will continue to be an integral part of any business as it allows you to reach a wider audience. Having your own site means you have full control over your products, branding strategies, promotions, pricing and every aspect of your business. However, if you are new to the e-commerce world and have very little budget, then you  may go for marketplaces for the time being. Afterwards, it is strongly suggested that you develop your own e-commerce site. Today, there are plenty of e-commerce platforms available in the market, such as Magento and Shopify that allows you to develop a customized store based on your business goals and requirements. You can design your site the way you want, include the features that match your business and develop strategies to target the right audience.