This is an excellent time to launch your eCommerce venture. Everything is working perfectly right now. With the market booming, online businesses are thriving. Every aspect of an online store, such as retail business sales, inventory, and CRM, is readily available on the cloud. The ease with which you can do everything represents the evolution of eCommerce over the last 30 years. Covid 19 has altered our way of life. Rather than an offline market, we are now focusing on a comfortable lifestyle.

Existing eCommerce businesses are looking for trends and are eager to integrate cutting-edge technologies. To keep up with the trend, startup eCommerce companies are looking for new innovations. This is why we chose this topic to educate you on the latest technologies and how you can take your e-commerce website to new heights.

People's minds are clear, and they are supporting online shopping. So now is an excellent time to make some money and make a fortune. So, here are the 7 technologies you should not overlook when launching a new eCommerce store.
M-commerce or mobile commerce technology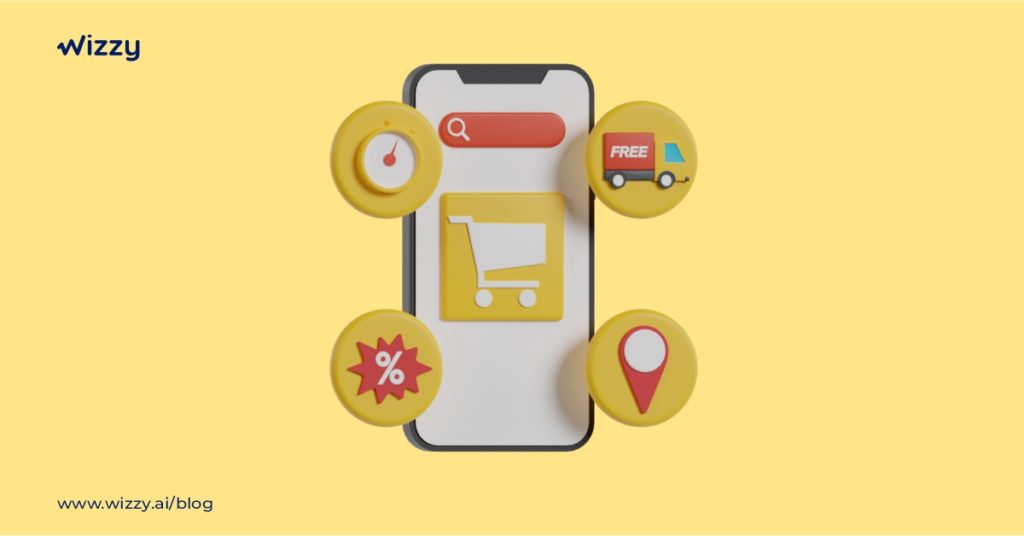 Smartphones have evolved into a retail shop platform in your palms. People are more friendly with using mobile phones for shopping. According to a survey, the average time spent by a human on a mobile phone is 6 hours and 58 minutes. That is enormous. your website should incorporate mobile-friendly technology.


The website should be simple to use on smartphones. People used to shop on computers back in the day. Because mobile commerce is the preferred method of payment for the majority of customers, it is recommended that you implement mobile commerce technology on your eCommerce site. According to Wikipedia new technologies like WiMax have significantly improved the mobile site experience.

Electronic fund transfer (EFT) technology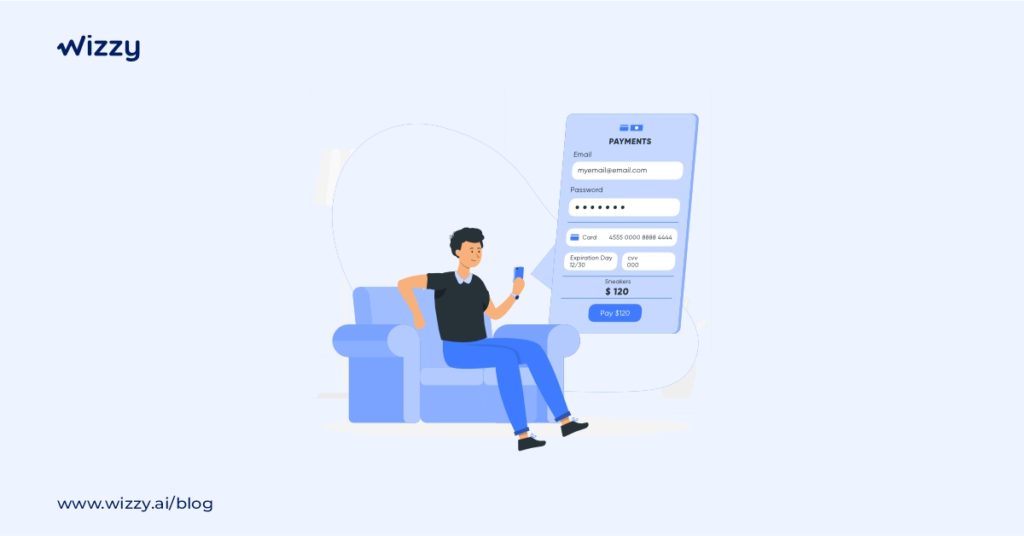 EFT technology has advanced significantly in recent years. Encryption technologies have improved website security, and customers feel more secure if your site includes EFT payment gateways. People in India prefer UPI getaways over physical money, and UPI is preferred by all visitors. Online payments have simplified our lives.

Payment gateways such as debit cards, credit cards, UPI payment, EMI options, and so on are available. Nowadays, large eCommerce companies such as Amazon offer a pay later option, in which Amazon lends you money for a period of time and you must repay them after a month. This type of facility makes the entire process more enjoyable, and

According to the Reserve Bank of India's annual report, there is a significant ratio in the use of online payment gateways, which results in the obvious expansion of eCommerce platforms. So it is advisable to have all the payment gateways on your eCommerce store.
Supply chain management technology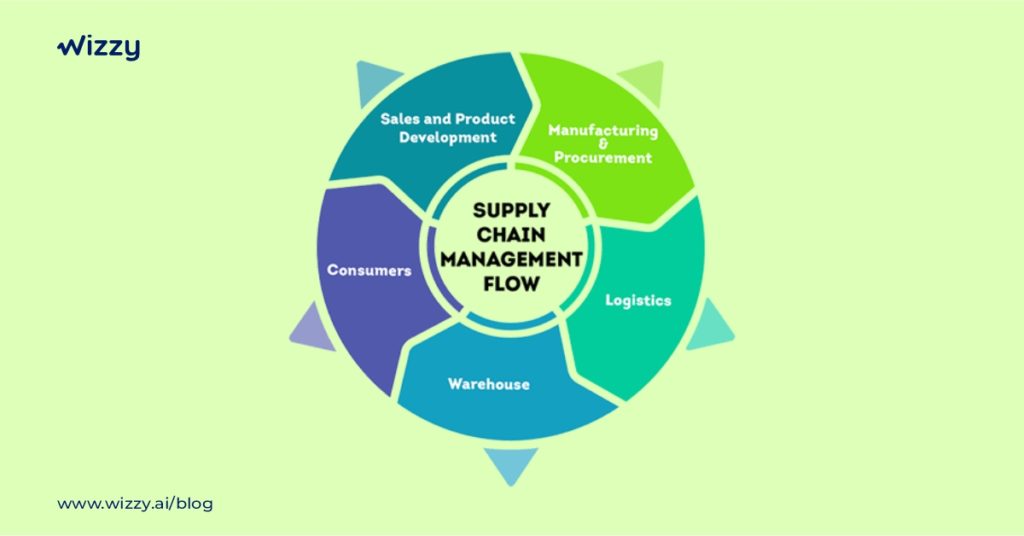 In the eCommerce industry, supply chain management plays an important role. There are many new business aspects in supply chain management such as B2B, C2B, B2C, and C2C, and people are now evolving and finding new ways to do business.

Manufacturing to globalization is a historical development in SCM. eCommerce and internet access have transformed the world into a global village. Everything is easily accessible in your palms, making the process quick and straightforward. The complete digitization of eCommerce has resulted in a very robust seller-to-customer journey. Furthermore, technologies such as virtual reality (VR) have made our lives easier because you can easily check a product live and see how it will look in your home.

Search engine technologies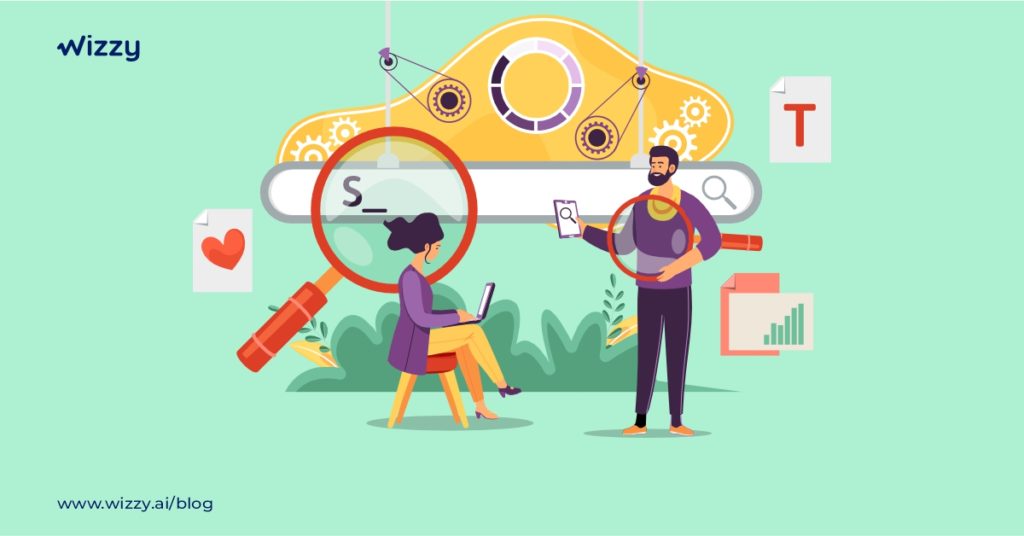 Yes, nowadays, people search for almost everything on the internet. Google has made our lives simpler. According to statistics, people search for a variety of things, with 99,000 searches occurring every second. That is mountainous. Search bars can also be found on eCommerce websites. The search bar should always be located at the top of your website.

Direct searchers are potential buyers because they are looking for something specific and are well-informed about the buying process. The most important aspect of a search tool is that it should display exactly what the customers are looking for; otherwise, the purchasing scenario may change. You should include smart search tools on your website, such as Wizzy, that use AI technology for auto-correction and also understand Natural Language Processing, so the search tool can easily understand what people are looking for.

According to a survey, websites that use the Wizzy search bar tool have a 57% higher conversion rate than those that do not.
Electronic data interchange or order method technology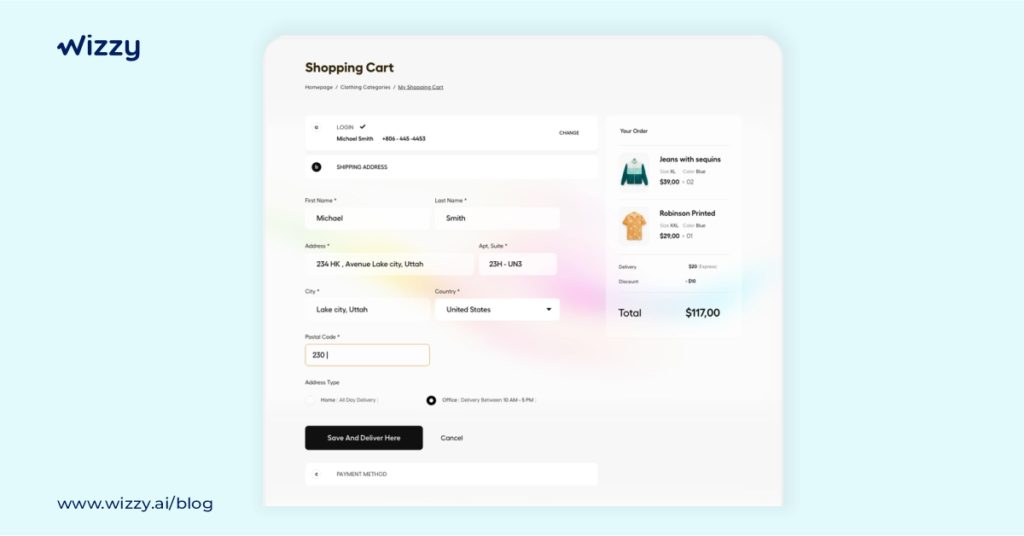 Order management is critical. Your e-commerce website should not only look good, but the main factor that draws visitors is the after-sales service you provide to your customers. Better services convert visitors into loyal customers, and it is preferable to sow the seeds of loyalty for improved customer retention. Electronic data interchange aids in communicating information to customers.

eCommerce store owners and visitors, for example, benefit from automatically placing orders, creating invoices, and tracking the entire delivery process. These examples can be integrated into your website using various plugins. The use of highly advanced EDI stands has quickened and simplified the purchasing process.

Inventory management technology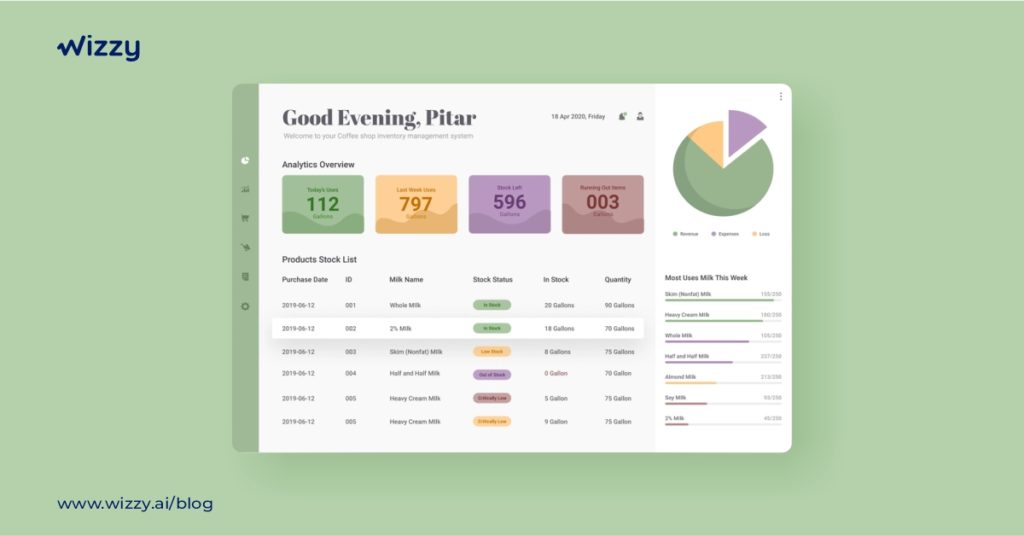 Inventory management is critical for an eCommerce website. Management inventory includes stock management, reordering level, and reordering quantity. A sophisticated inventory management technology can assist eCommerce stores in maintaining stock levels. Many innovative features of inventory management tools include reordering points, asset tracking, service management, inventory optimization, and product identification.

Because of technological advancements, modern inventory management technology tools make use of cloud storage and computing services. The benefits of cloud storage include real-time tracking, quick deployment, and overall cost savings. Cloud storage also facilitates communication and collaboration.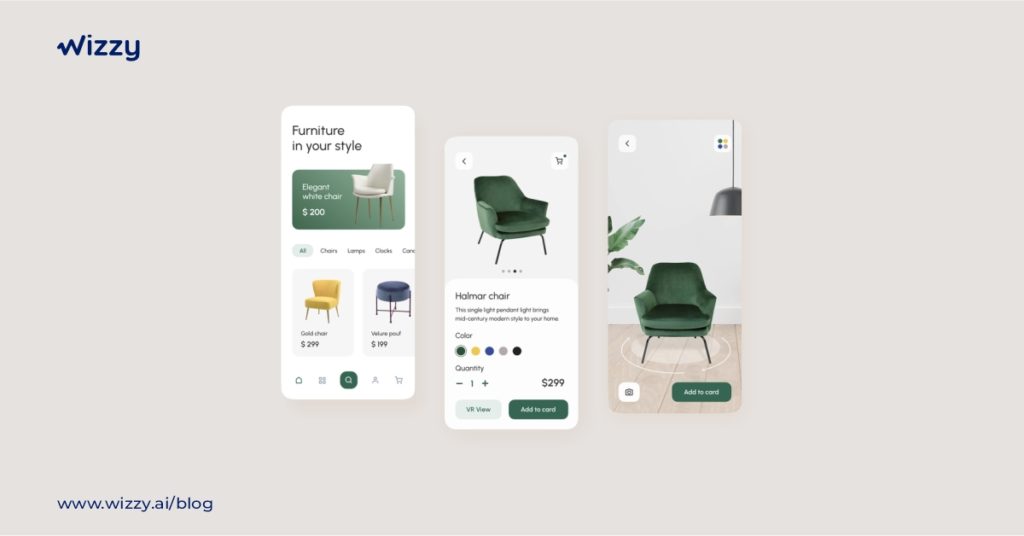 Without a doubt, this technology is a boon to humanity. Because of this artificial intelligence, many advanced features are possible. AI can be found everywhere. Using AI in eCommerce can provide a great user experience. Customers can see how an object will appear in their current home environment by using AI. Technologies such as automated chatbots are promising tools for converting potential buyers.


Summary
These technologies are required for your eCommerce website. This technology will improve your site's experience and provide fruitful rewards in the near future. Having a good search engine on your website is essential, so what are you waiting for? Install the Wizzy search bar tool on your website and show the right things that your visitors are looking for.