A successful e-commerce store is the one that makes the process of finding and buying products easier for its customers. Helping customers find the right products easily saves time, increases customer satisfaction and decreases the likelihood of the customers leaving empty-handed. Displaying related products is one of the effective ways to improve your product discovery.
For example, Amazon's 'frequently bought together' section shows related products based on the main product. In fact, a recent study shows that Amazon witnessed a drastic 29% rise in sales after integrating related products section on its site. Likewise, you can display related products on your Magento or Shopify store and boost your e-commerce sales.
What are Related Products?
Related products simply mean the products that can complement the main item. For instance, a user who has bought a mobile phone is likely to be looking for a mobile case. With related products, you can sell more products to existing customers, recommend complementary products, offer better or enhanced versions and promote best-selling or most popular products.
E-commerce stores belonging to any industry can benefit from adding related products section on their site. It gives an excellent opportunity to increase average order value, enhance the customer shopping experience, introduce products that customers may not know about and increase session time, which would ultimately result in urging customers to spend more than they normally would.
How to Bring Related Products in Front of Your Customers?
#1 Add recommend products in simple sections on product pages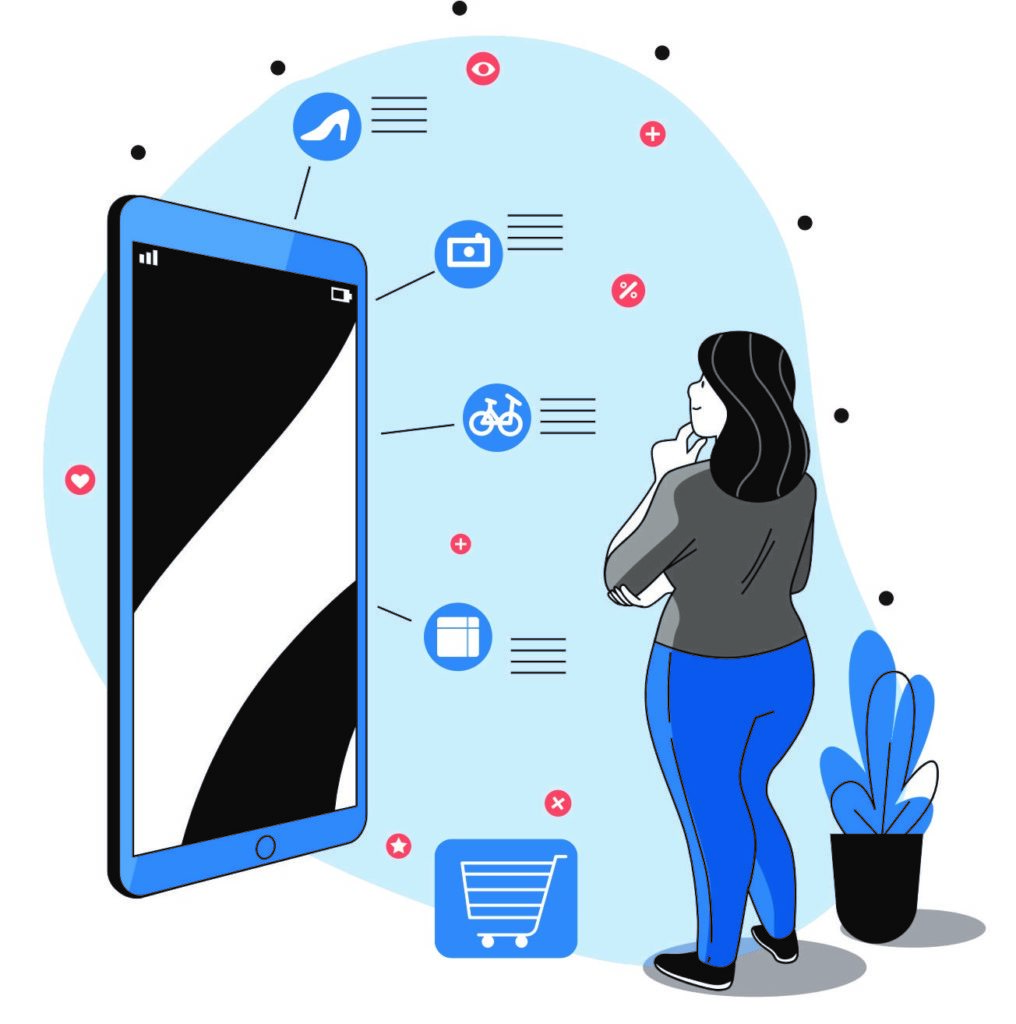 One of the easiest and most effective ways to display related products is by creating a designated section on your product pages. This is because that is where your customers will spend most of the time browsing, reading and knowing your products. Since you have already caught their attention, use this as an opportunity to show related or similar products. You can create a widget for related products and put it at the bottom of the page. It doesn't have to be at the extreme bottom of the page, but place just below all the product information.
#2 Show related products on the 'no results found' page
No matter how hard you try, there would be some instances when a visitor searches for a particular product and end up seeing 'no results found'. Although this can't be avoided, but there is a solution that can address this problem. One of the most effective ways to solve 'no results found' issue is by offering related product suggestions. You can show products that are close to what users have searched for, or if the search term doesn't relate to the products you sell, show related items or complementary items that you stock. For instance, you don't sell action cameras, but you have SD cards for action cams, so you can display a list of SD cards when a user searches for action cams on your site.
#3 Offer related products using bundles
Displaying related products using bundles is a great way to grow your average order value without putting a lot of effort. With this technique, you can present cross sell or complementary products on the product page itself or on the cart page, which will influence customers to check related products that can be bundled together. This deal can further be sweetened by giving small discounts when several items are bought together. For example, when a customer buys a laptop, you can bundle antivirus software or mouse at a discounted price. It turns into an irresistible deal because of the value it offers compared to buying a single product.
#4 Send related products in the order confirmation email
Out of many ways to engage customers post-purchase, order confirmation emails and thank you notifications are blank canvases that give you an opportunity to pitch cross sell and promote brand recognition. Once your customer has placed an order, shoot an email saying thank you and including order details. Use this opportunity to let customers know that they may also like other related products you stock. Under the order confirmation email you can put a few products from the best sellers, new arrivals or other product categories based on what your customer has recently purchased from you. You can also offer discount coupons along with product suggestions in order to encourage customers to make another purchase.
#5 Present related products in the cart page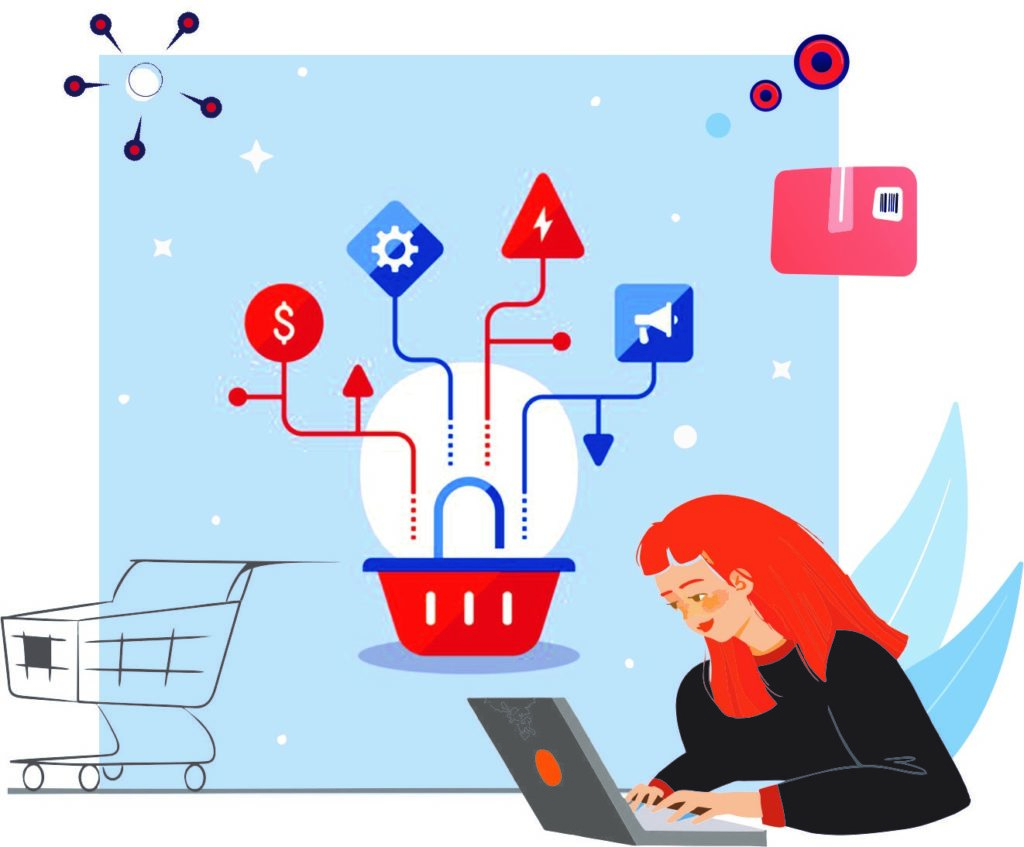 Before your customers proceed to finally placing the order, you have one last opportunity to offer them personalized product recommendations. Those who are ready to pay for your products may pay a little more if presented with the right products and tempting offers. Cross-selling related products that complement the original product, which is already in the cart is the most effective approach. For those who have second thoughts about the cart items may upgrade to a more expensive product if you offer the right upsell products. Therefore, showcasing exciting products on the cart page can turn out truly effective for boosting how much people spend on their order. However, make sure you don't distract customers from completing the purchase while using this tactic.
#6 Create a separate page for recommended products
A recommended products page is similar to other collection pages. You need to make sure that search engines find your collection and guide your customers towards the product they need as soon as they land on your website. Moreover, online shopping is overwhelming for many, especially if you are selling a vast array of products. Therefore, you should consider creating a dedicate page for recommended products that is particularly designed for the user who has logged in. Using this tactic, you can present a page full of recommendations based on what your customers have searched for or purchased in the past. It will save considerable time of your users by allowing them to swiftly locate the desired products rather than looking around.
#7 Add 'customers also bought' section on product pages
Adding 'customers also bought' section can dramatically increase your average order value by automatically recommending products that other users have shown interest or bought earlier. This is kind of adding social proof to your site. When people see others buying related products, they start believing in your products. They want to ensure that others are satisfied with your products. Adding social proof to your site will not only boost customers' trust, but also increases your conversion rate as users who trust your brand are more likely to buy something from you. Thus, showing what other people have viewed or bought based on the visitor's product of choice is a great way to generate more revenue.
#8 Recommend products that are related to popular items or best-sellers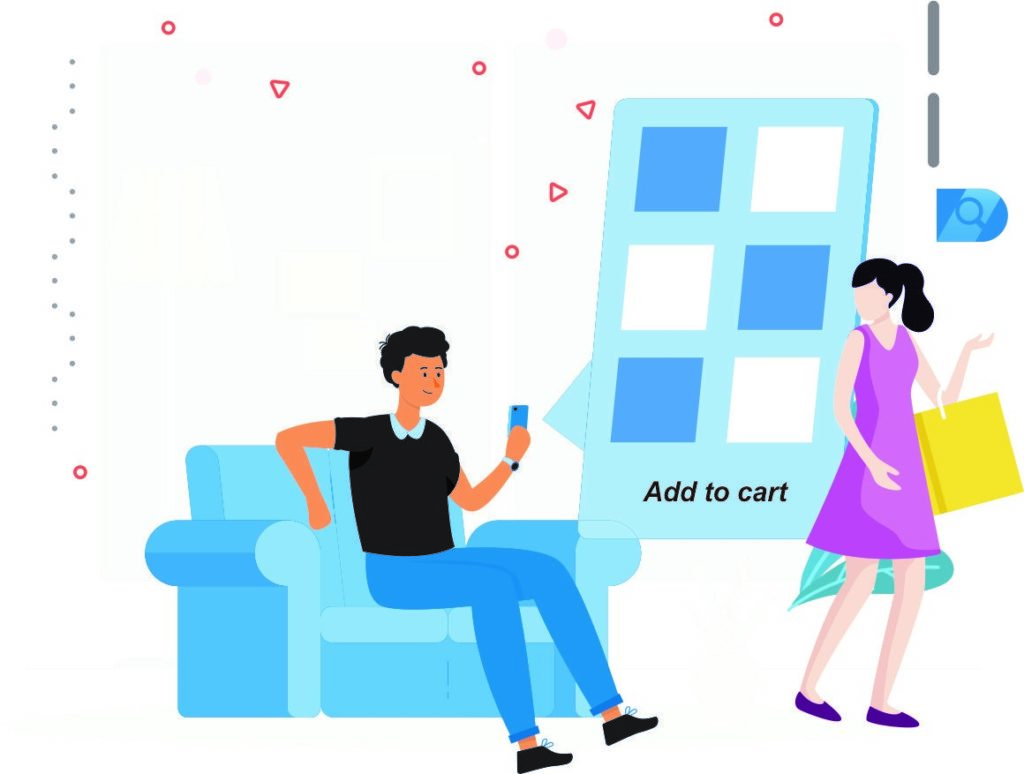 When people first visit your site, either they know what they are looking for or they don't. This offers a great opportunity to display your featured or best-selling products related to what your prospects are looking for. It allows you to introduce your top line items and increases the add-to-cart rate. These items are already proven to convert, so by getting customers' attention on these products, you will easily make more sales. As customers start browsing through your site, you can add the popular products widget to the header or the sidebar, which is an excellent way to draw attention to the best-sellers throughout your online store.
#9 Show related products based on their previous purchases
This tactic requires you to learn more about your customer shopping pattern, specifically what they have purchased in the past. It includes the types of products and how much each costs, along with knowing when they have bought. Since visitors browse tons of products they don't buy, purchase history leverages a far stronger signal, ultimately providing stronger recommendations. For instance, if a customer has just bought a new shirt, show a list of jackets that will suit best his shirt. Based on what your customer has ordered from you, you can have an idea about what products they usually buy and what products they are likely to buy in the future if you make easy for them to discover the products of their interest.
Conclusion
Users leave a wealth of information as they browse and purchase through your site. Offering personalized product recommendation is a key to generate revenue. Although recommendation strategies vary greatly from one store to another, experimenting with them will help you figure out what works for you and what doesn't. Test different placements, refine strategies, analyze performance metrics and work on improving user experience. Once you are comfortable, play around with advanced parameters, merchandising rules and segmentation strategies to yield the highest revenue from every customer segment.
If you wish to design related product recommendation strategy the way you want, you definitely need the help of top-notch plugins from Wizzy that help you close more deals along with saving plenty of time and money. Adding related products to your e-commerce store helps boost overall sales while creating a community of customers who trust in you and are ready to lay their money.