Whether you have a new business or have been in business for several years, one thing that every business needs are to increase sales, and the way to do this is to attract new customers or retain existing ones through your website. Increasing sales for your brand is always advantageous. Profitability is the primary goal of all businesses, as we all know, and as a general rule.

The most abundant thing in eCommerce is competition. The competition is fierce, and as technology advances and the ease of conducting eCommerce business grows, so does the competition. The only thing eCommerce store owners can do is experiment with new ways to attract customers to their website. We did extensive research, and here are the 5 ways to increase your sales and drive traffic to your website.

5 Ways to increase your sale and drive traffic to your website

Target your existing customers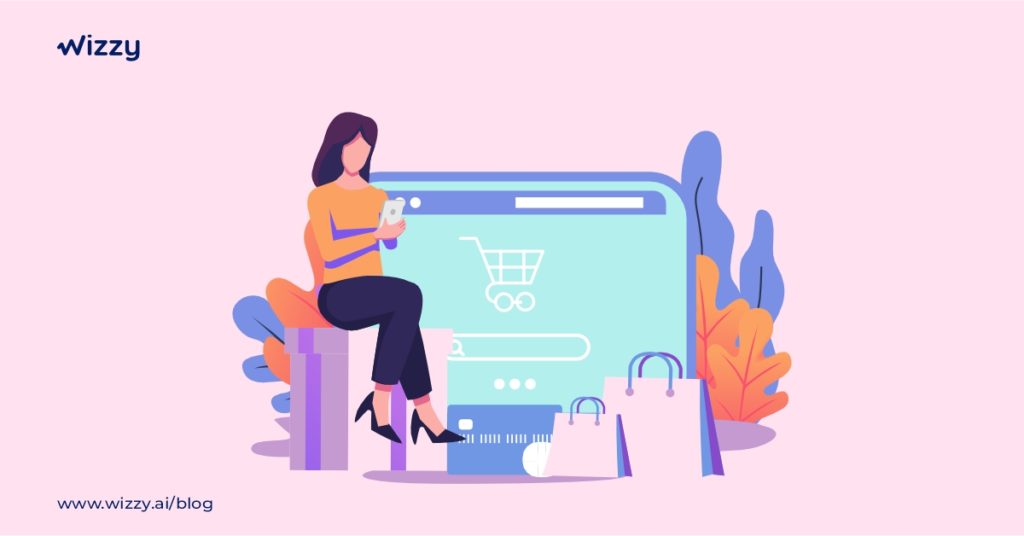 When there is a problem in business, they immediately assume that they are not able to get any new customers. This is a common misunderstanding among store owners. There are many good answers to this question, such as there being a problem with your after-sales service, the product having some defects, the product's quality, your website content not enticing your customers to buy, and so on. There are numerous reasons for this response.

One solution to this problem is to retarget your existing customers. The key statistics show that 23.15% of website buyers have made multiple purchases on the same site. This list includes even people who have only made one purchase on your website. Instead of attracting new customers, you should develop a marketing strategy that allows you to retain your existing ones easily.

To retain your existing customers, you should offer them loyalty points, introduce a membership pass, offer discounted products, and market to them via email. These are some of the ways you can easily retain your existing customers.

Display trustworthy icons on your website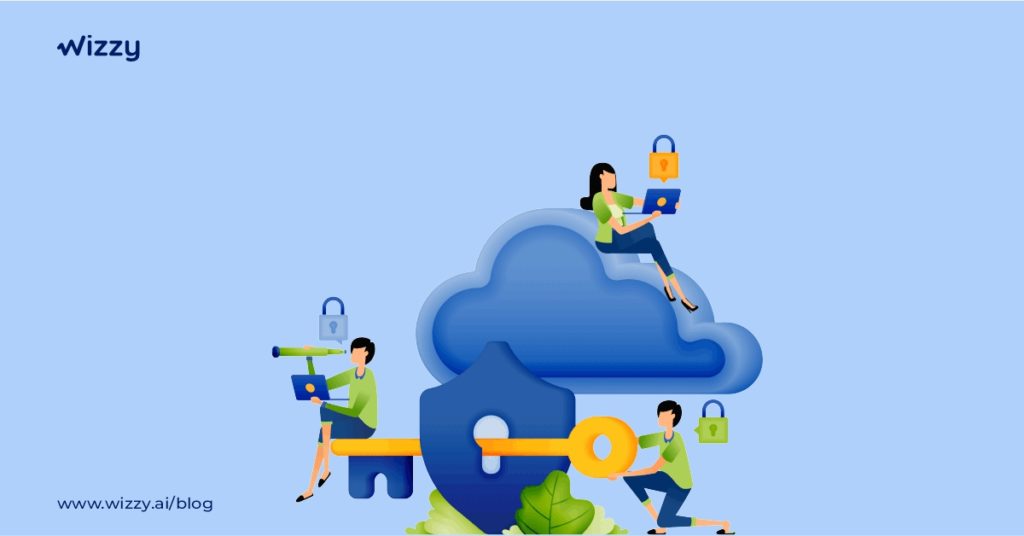 Yes! This is a very creative way to acquire new customers. The only thing an online website lacks is the physical structure of a shop. For customers, having a physical store is a symbol of trustworthiness because if there is a flaw in the product, customers can easily exchange it by simply returning it to the store.

This is not the case with online shopping; the customer must physically return it via transportation. Your website should display authorization signs, and you should guarantee a prompt replacement and return to your customers. Visitors will feel safer and more inclined to buy from your store if authorization signs are displayed on your website. Your website must have SSL certification.
Showing the right products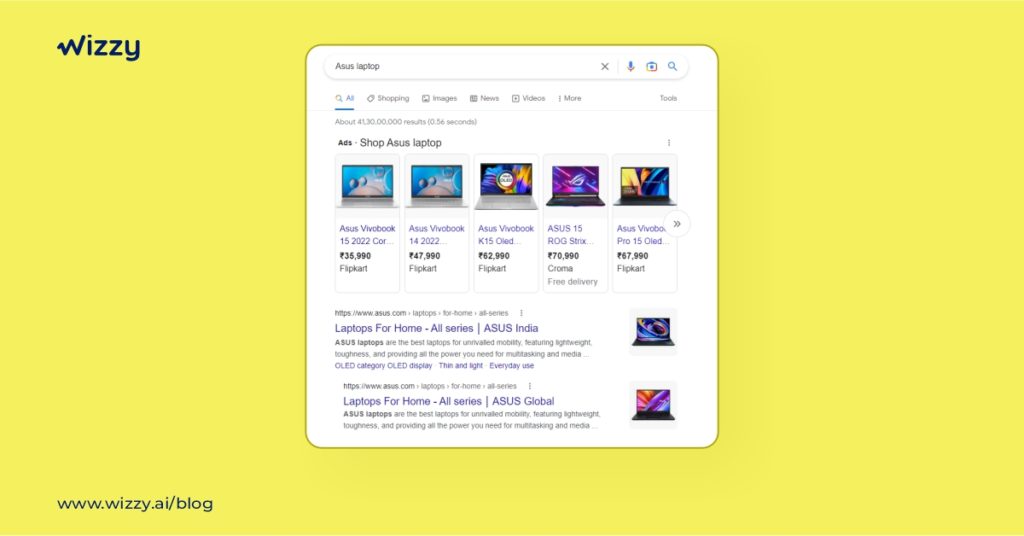 We have all become accustomed to the term "search" as a result of the availability of Google. We as humans are always looking for something, and the satisfaction we feel when we find what we're looking for is one of the best feelings of satisfaction in our minds. Everything is now available by simply searching the internet. Humans have developed the habit of researching everything.


So now, if we are browsing a website, we must also search on that website. eCommerce websites have a plethora of products in various categories, so using a search engine plugin like Wizzy is a must. Wizzy assists your customers in locating the exact product they are looking for. Wizzy allows you to add filters such as size, color, brand, sort by, price range, and a variety of other demographics. The Wizzy search tool assists you in obtaining customer shopping analysis.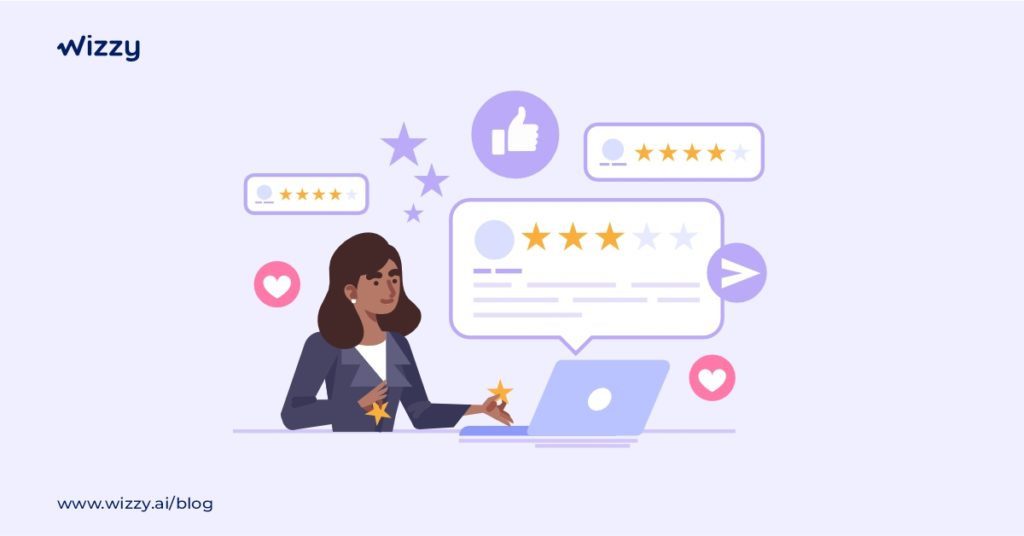 As previously stated, online shopping is not the same as shopping in a physical store. Emotional factors such as touch and feel are absent here. In this situation, there is less chance of trust. Every time a customer buys something online, there is some uncertainty about the quality or look and feel of the product. We have a solution to this problem.

You can display testimonials from previous customers who received the product. You can also ask them to share product photos with you. Sincere testimonials can speak to the quality, appearance, and feel of the actual products. Testimonials serve as a guideline for purchasing products. By displaying testimonials from previous customers, your buyers will be able to make an informed decision about purchasing the product. As a result, it is recommended that you display testimonials from previous customers.

Showcase your top-selling items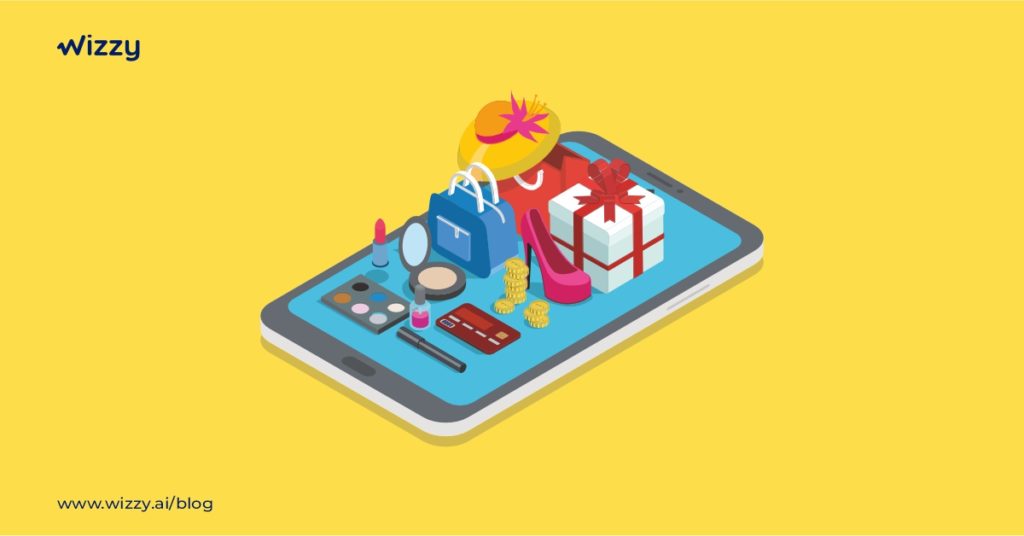 We are all influenced by the products that are shown to us on the internet. Because of the internet, a whole new opportunity called influencer marketing has arisen. We, humans, are heavily influenced by the people we admire. In English, there is an old adage that one must get their products seen in order to sell them. You should point your customers in the right direction when it comes to purchasing new products.

Showing your customers which products are the best sellers will help them make an informed decision that this product is popular with everyone. On your homepage, highlight your best-selling product in the top right corner. Not everyone who visits your website will know what they're looking for; you can easily trick them into purchasing your top products. You can also use this opportunity to highlight the products with the highest profit margins.
Summary
These are the five strategies for increasing website traffic. We always recommend that you try to retain your customers rather than acquire new ones because acquiring new customers requires you to invest heavily in marketing your products, which can be costly. Installing the Wizzy search bar tool on your website is a simple way to get started. This search tool assists your customers in finding the right products, and if you show them the right products, you have a better chance of retaining them.