Customers play a critical role in making an impact on eCommerce stores. Customers are known as the driving force behind the creation of an eCommerce store's brand name. Many brands have launched new campaigns to acquire new customers, but retaining existing customers is far superior to acquiring new ones. Existing customers are those with whom you have previously interacted, and they are aware of your importance. Word-of-mouth marketing comes into play here.
Word-of-mouth marketing refers to existing customers marketing your products by spreading the benefits of purchasing your products to their friends and relatives. It is one of the most effective strategies for retaining existing customers and gaining new ones. If your customers do this frequently, they are loyal, and you must retain them for greater benefits.
In this blog, we will guide you through what customer lifetime value for an eCommerce store is and 10 ways how you can maximize it.
1. Distinguish your customers according to the purchasing value
You may have noticed that each customer's mindset is unique. The motivation for purchasing your products will vary. With the assistance of an analytical tool, you can distinguish your customers. You can identify them based on their behaviour on your website and send them timely notifications as needed.
For example; A customer always purchases your products when they are on sale. You can send them an email or notify them about the current offers in the sale. This customer could be a good fit for your online store.
2. Set up a customer account page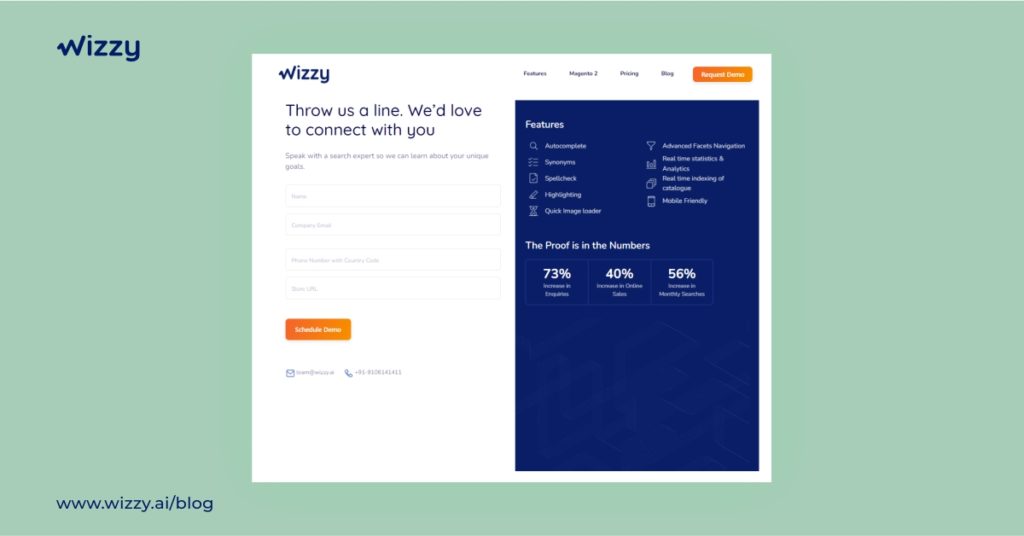 Setting up a guest account page is a quick way to simplify the purchase process, but it is not recommended if you want to capture the customer's data. You can collect data by creating a customer account page. It is a necessary component of your eCommerce store.
The customer account page is where your customers' CLTV begins. You can send timely notifications to your customers about your products and offers from this page. This is an excellent way to keep your customers interested in your eCommerce store.
3. Introduction of customer loyalty programs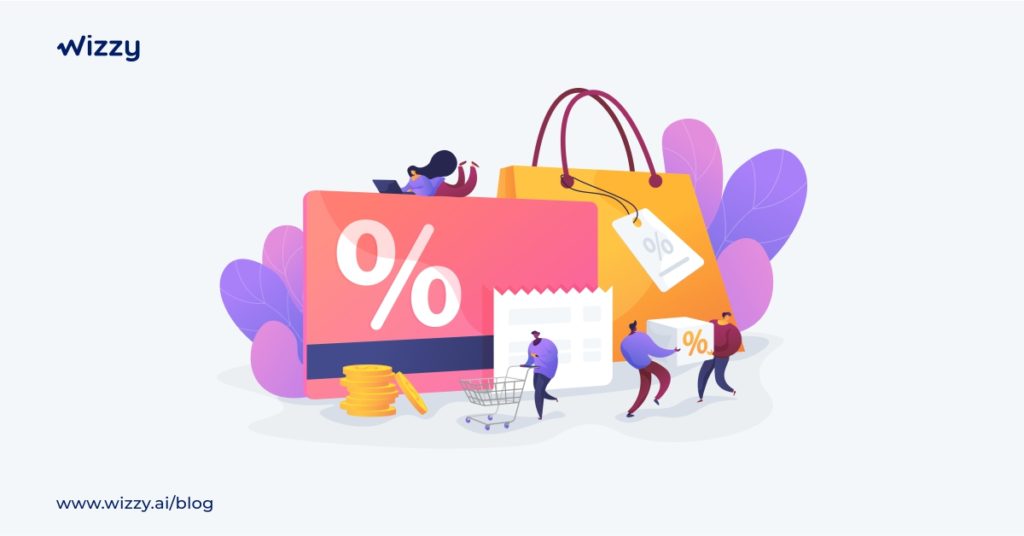 What makes you purchase from big brands like ZARA, Adidas, and Nike? It's not just their durable products, it's the fact that we continuously see a value in their products that keeps us from buying again and again. You can introduce a customer loyalty program and offer rewards to your customers who buy again and again.
Keeping your consumers interested in your business is easy with loyalty programs. Customers will continue to buy from your store in the lieu of rewards. You will receive your loyalty in return, which raises the CLTV.
4. Start a subscription model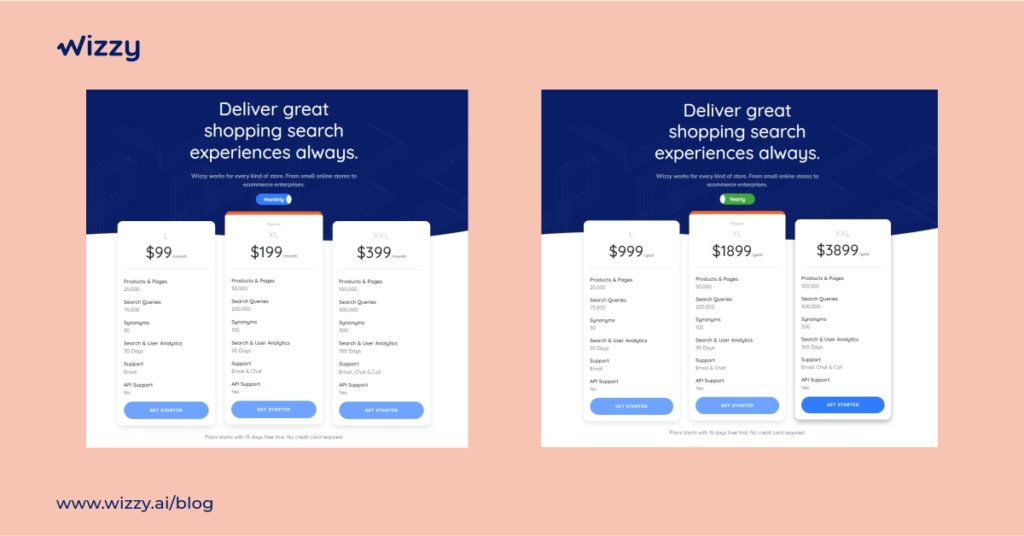 Is there a grocery list that you follow on a monthly basis? Aside from grocery lists, there are numerous essential items such as shampoo, conditioner, soaps, hair oil, and the list goes on and on. You can start a subscription model based on your products. You can also cross-sell or upsell different products and introduce your customers to new products. Customers are more likely to return if they explore. As a result, CLTV rises.

5. Setting up order tracking pages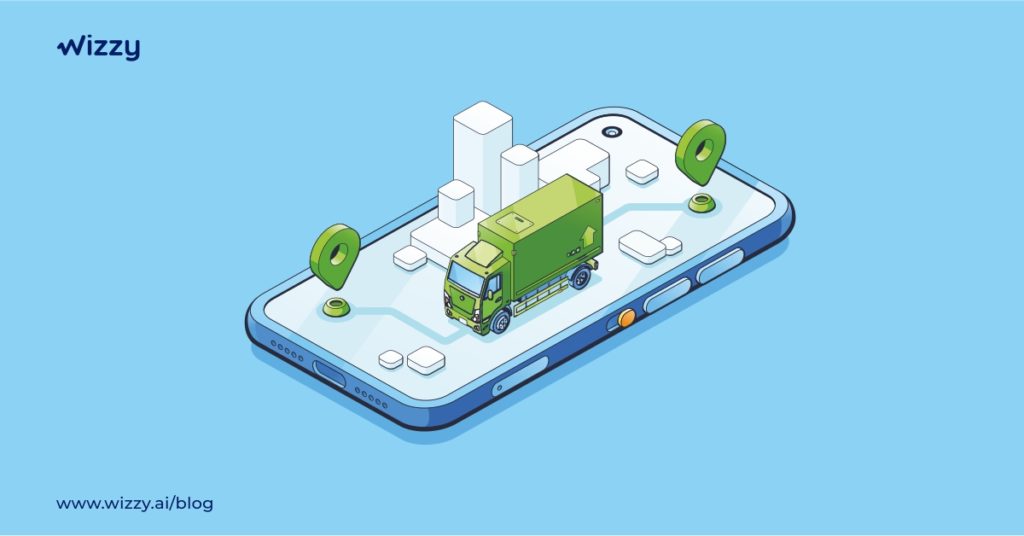 Isn't it true that 86% of customers are willing to pay more if they receive a better customer experience? That is correct. However, just one negative experience leads to larger brand losses because they will tell their friends and family about it. When a customer places an order but is unable to see the order status, they generate a variety of questions such as "Where is my order?" This is where companies lose potential customers.
You can create a separate tracking page and notify them about the status of their order. This gives your customer confidence and a feeling of security in placing an order from your store.
6. Setting up the good search bar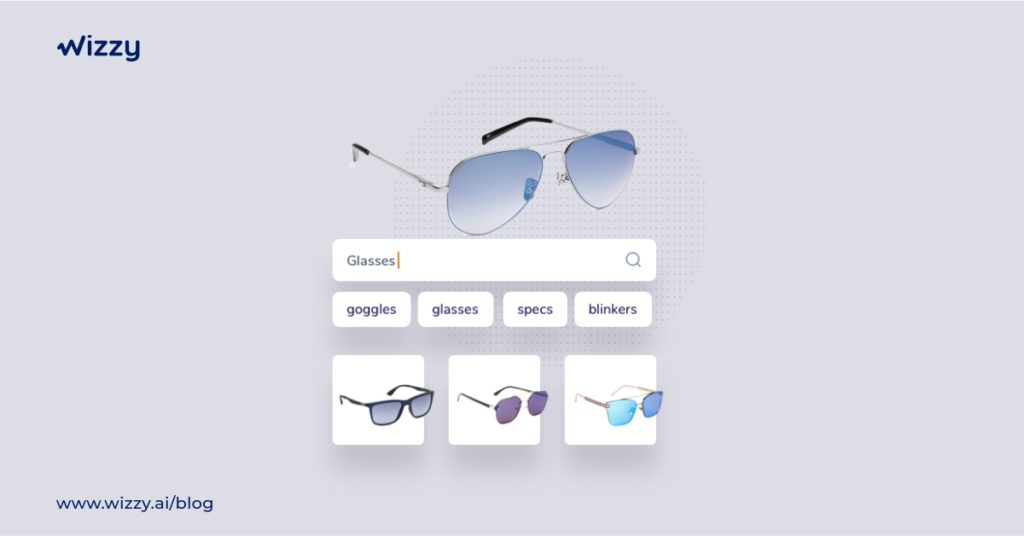 Yes, you will not believe me, but it is true. Consider the following scenario. You are eager to buy new clothes, but the problem is that you are specifically looking for a blue shirt in the price range of 700 rs to 1000 rs, but the site you are looking at is showing you shirts in the price range of 1500 rs, and there are no blue shirts in that collection either. You become frustrated and leave that website.
This scenario could be avoided if your website used a smart search bar plugin tool, such as Wizzy. The Wizzy search bar plugin tool allows you to personalize your search experience by incorporating a variety of demographics such as color, size, brand, price range, and so on. A good search experience can increase CLTV by meeting your customers' needs at the right time.
7. Register on multiple channels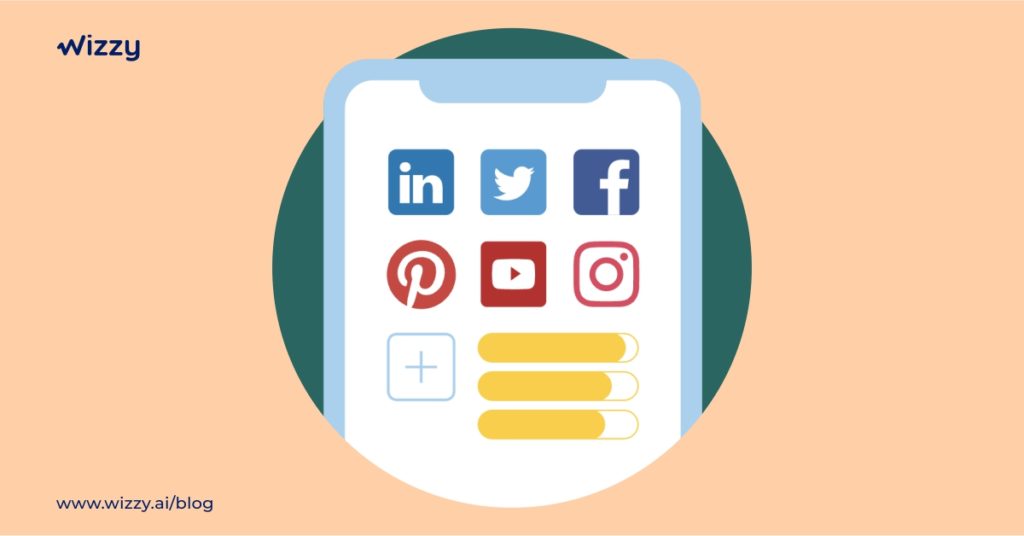 Customers nowadays have a wide range of options. As a result, it is recommended that you set up your eCommerce store on multiple channels such as Instagram, Facebook, Amazon, Flipkart, and so on. Registering on multiple channels allows you to communicate on multiple platforms. It also assists you in comprehending various customer behaviours. You can notify your customers across all platforms, keeping your brand connected across all platforms and increasing engagement.
8. Remarketing campaign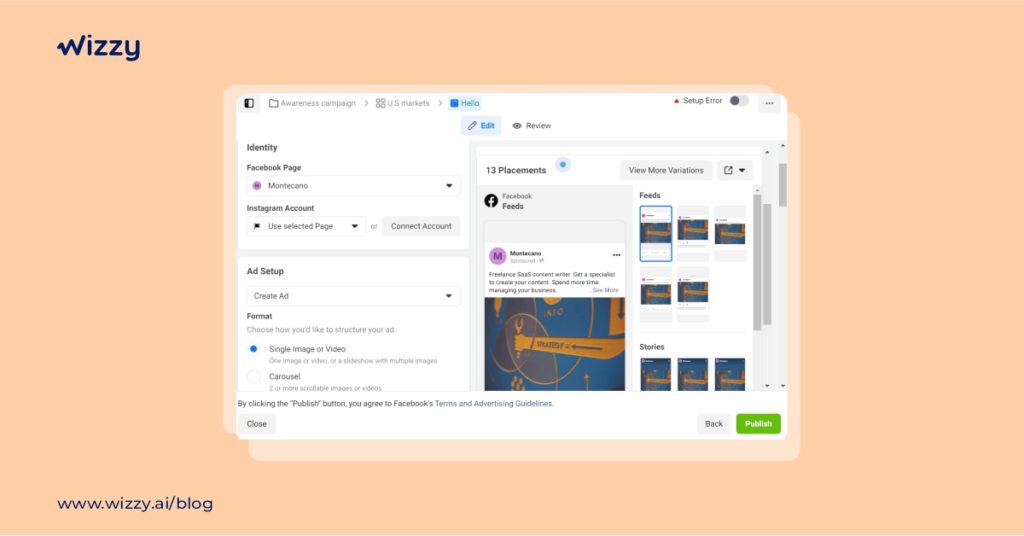 Have you ever seen a Google advertisement in the middle of a news website? Retargeting and remarketing your current marketing campaigns will keep your brand at the forefront of your customer's minds. You can remarket on your successful marketing campaigns to gain new customers and keep current ones.
9. Customer feedback or suggestion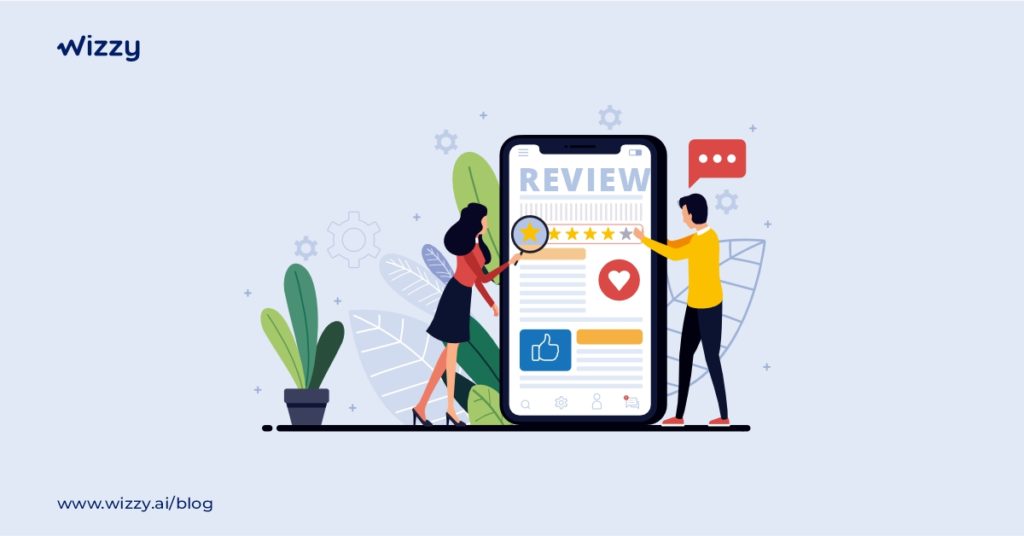 This strategy is critical for increasing a brand's CLTV. A customer's life cycle does not end when an order is completed. What about aftercare? What if the customer is dissatisfied with the product? What happens if the customer is dissatisfied? What if the product contains a flaw?
So you have a lot of questions? You can send timely emails to your customers asking for feedback and suggestions. This adds a sense of belonging to your brand.

10. Creating a blog page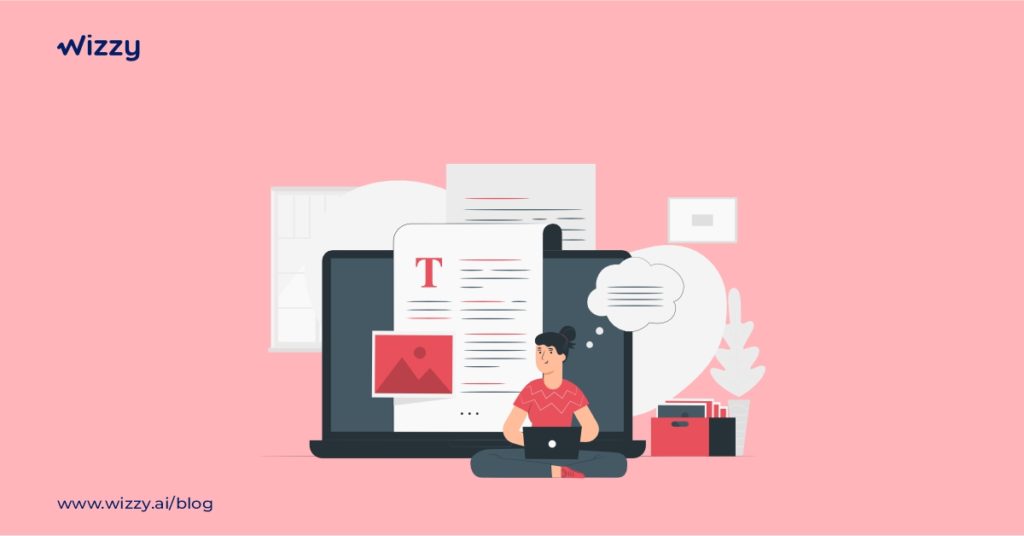 A blog is an excellent way to keep your customers informed about the current situation and why it is advantageous to purchase these products. You can create a blog page where you can share news about current affairs, products, useful ways to use products, DIY projects for products, and so on.
A blog page is required for your eCommerce store. You can also include links to your products on your blogs.
Summary
Customer retention is a critical component of any eCommerce store. These strategies will assist you in retaining your customers to the greatest extent possible. These strategies are simple to implement and do not require much effort. These strategies keep your customers interested, which leads to an increase in CLTV. It is always preferable to make efforts to retain existing customers rather than seek out new ones.